Insights for a changing economy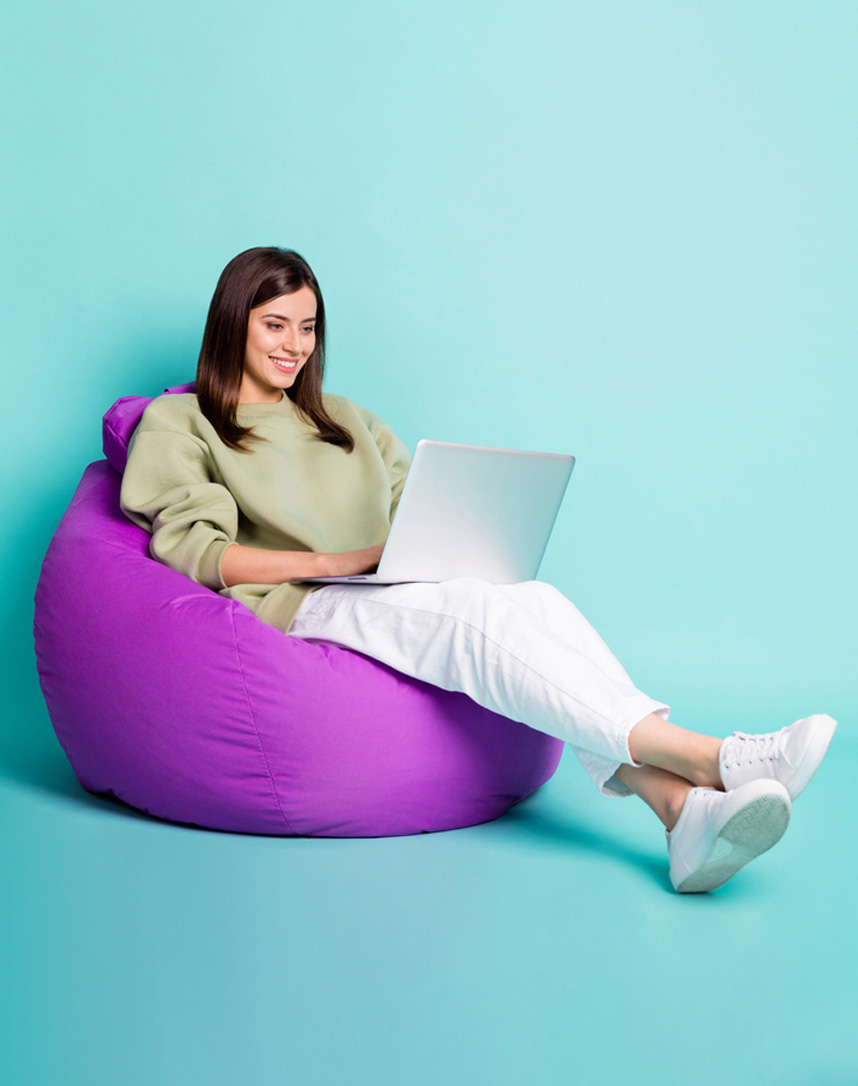 The 50-30-20 Rule: A Blueprint for Financial Success
27/09/2023
Managing your finances effectively is crucial for achieving financial stability and pursuing your long-term goals. The 50-30-20 rule is a simple yet powerful budgeting framework that can help you take control of your finances. In this blog, we'll explore what the 50-30-20 rule is, how it works, and how you can implement it to improve your financial health.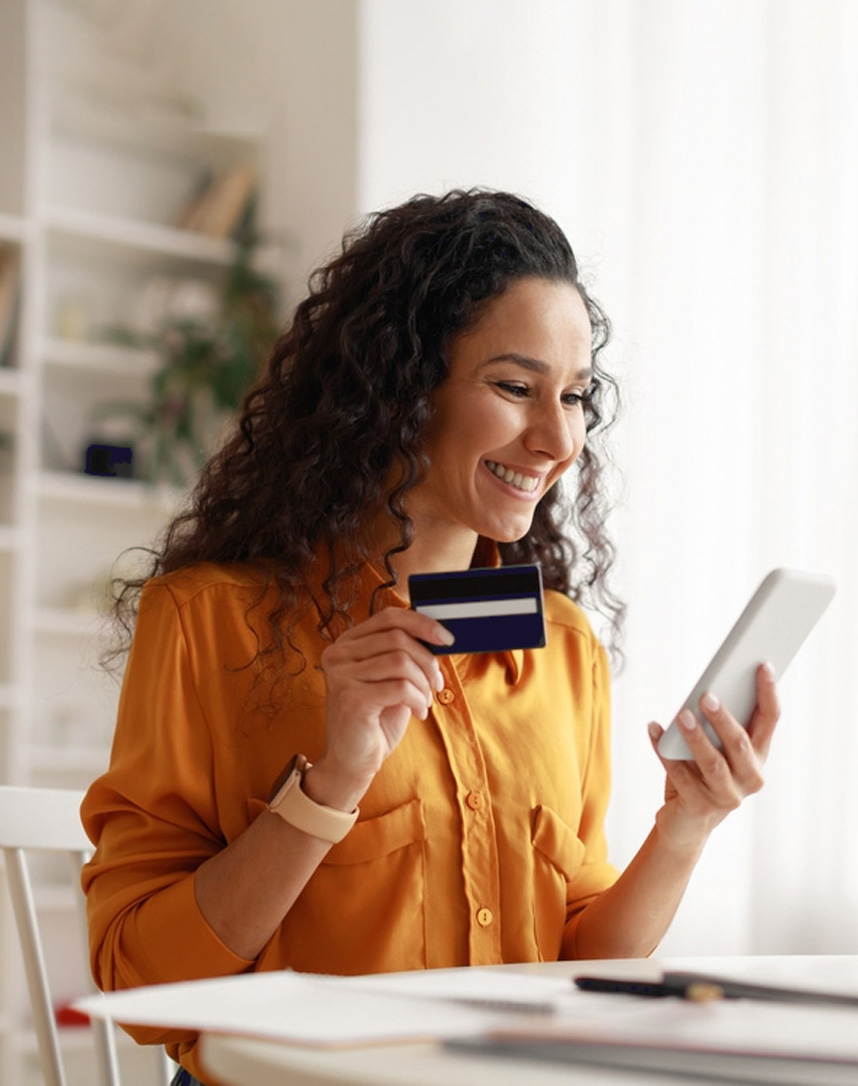 Maximizing Savings: A Comprehensive Guide to Credit Card Balance Transfers
20/09/2023
Credit cards have become an essential financial tool for many, offering convenience and rewards. However, carrying a balance on your credit card can lead to hefty interest charges. This is where credit card Balance Transfers come into play. In this blog, we'll talk you about the ins and outs of a Balance Transfer, how it works, when to consider applying for it, and the potential benefits and drawbacks.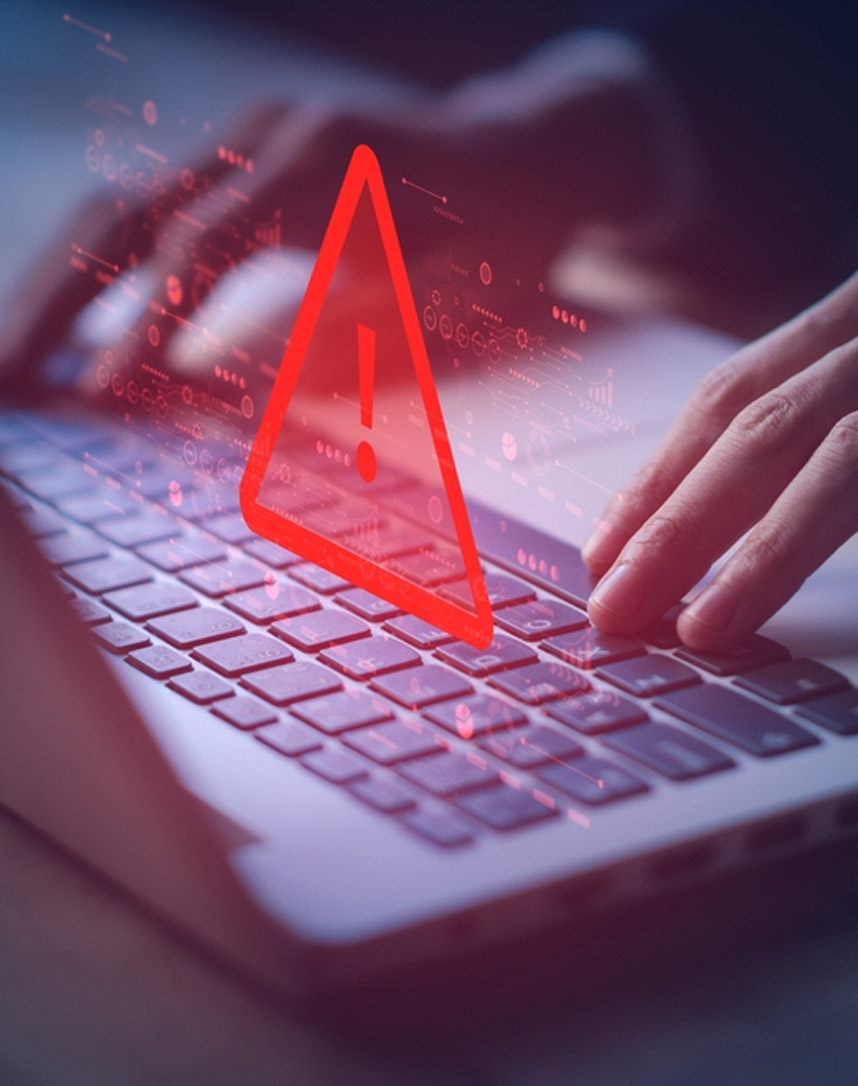 Protecting yourself against online scams
31/08/2023
In today's digital age, the convenience of online banking, online shopping, and communication comes with its own downside: the rise of online scams. Fraudsters are becoming increasingly sophisticated in their tactics, making it essential for individuals to be vigilant and proactive in protecting themselves against these threats. In this blog, we'll explore practical tips and strategies to help you guard against online scams and keep your financial and personal information secure.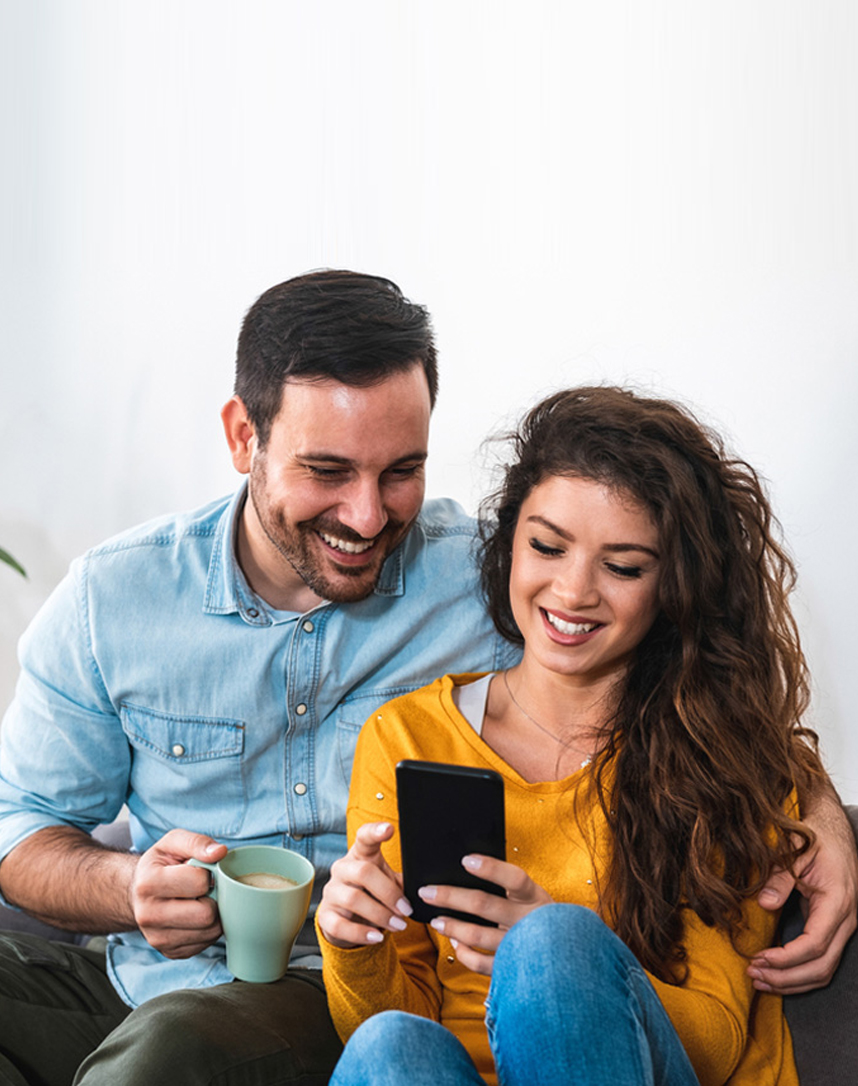 Achieving Financial Security: Your Path to Peace of Mind
23/08/2023
In a world marked by uncertainty, achieving financial security has never been more crucial. Financial security is more than just having an effective bank account; it also includes feeling confident and at ease knowing that your financial future is secure. Whether you're just starting out in your job or getting close to retirement, the path to financial stability is a lifelong process that demands careful preparation, self-control, and effort.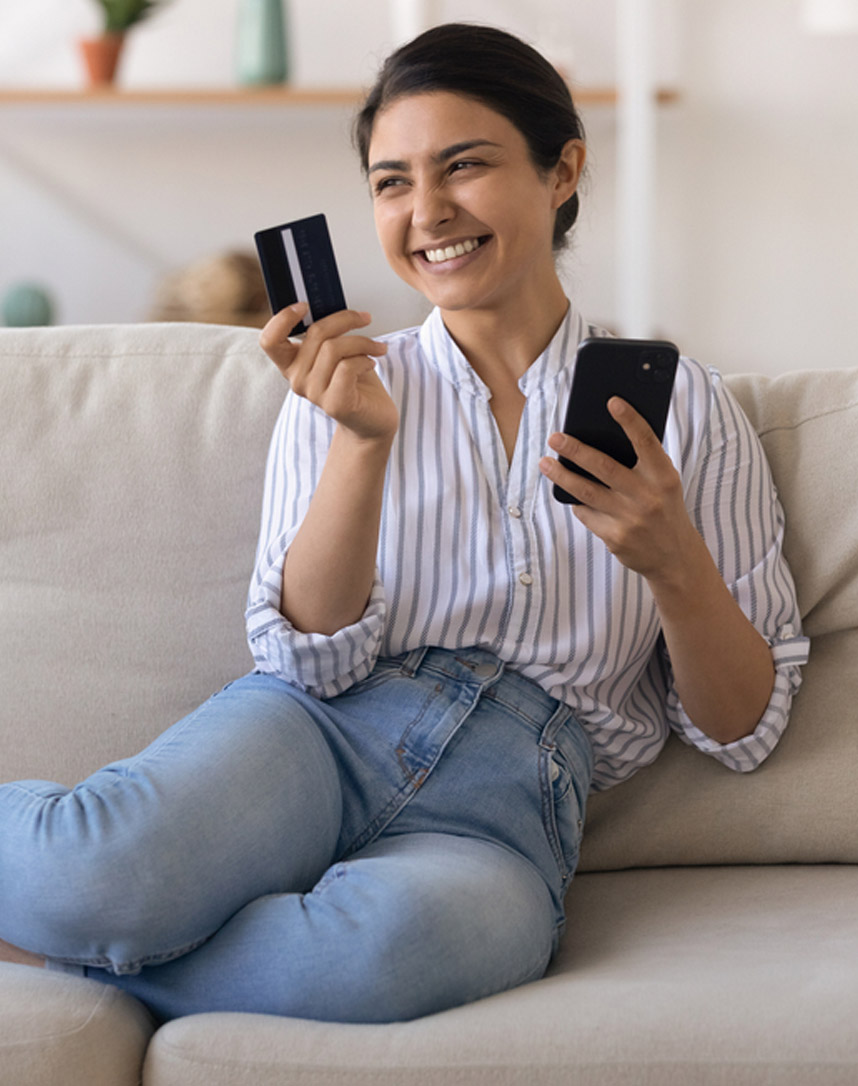 The Benefits of an Easy Payment Plan: Turning Big Dreams into Manageable Steps
11/08/2023
There are many goals and aspirations we want to achieve in life, and often those goals have a price tag. Purchasing your ideal home, pursuing higher education, or making an investment in your personal development might be expensive. However, with an Easy Payment Plan you can achieve your goals without having to cross your monthly spend budget. In this blog, we'll explore what an Easy Payment Plan is, its benefits, and how it can help you achieve your big dreams in manageable steps.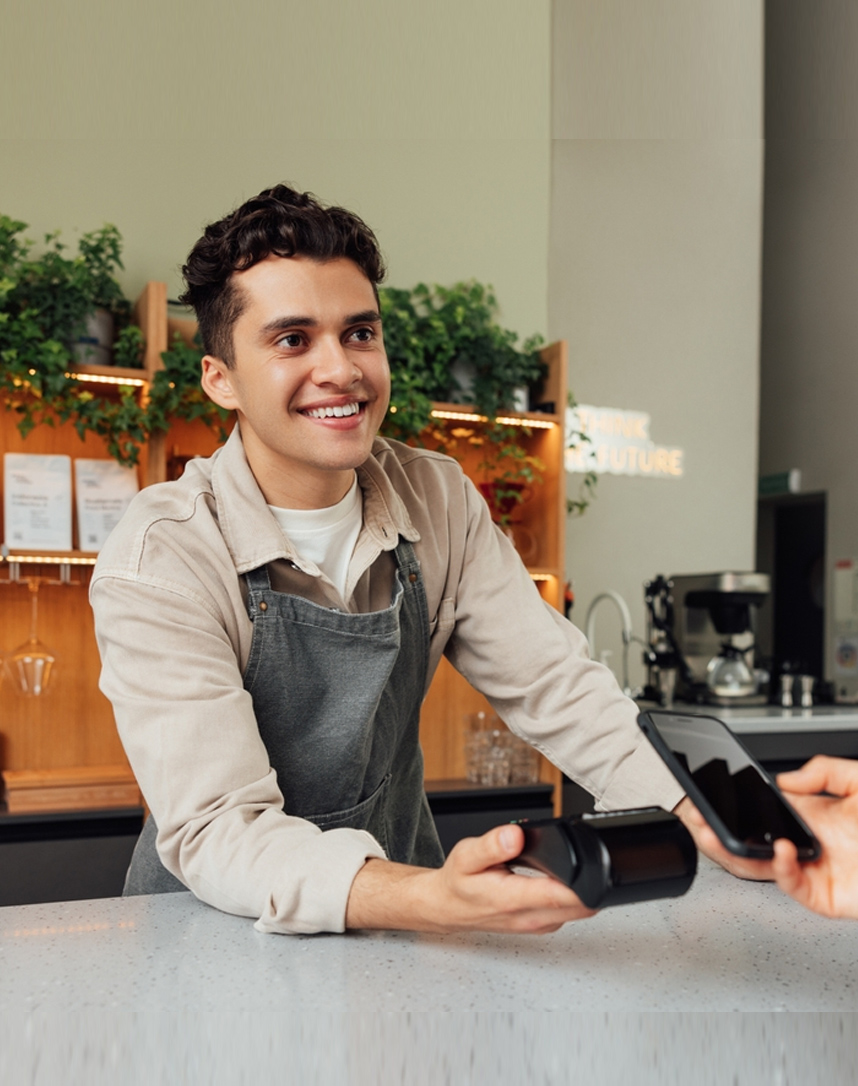 Understanding Merchant Loans: A Powerful Tool for Business Growth
03/08/2023
In today's fast-paced business world, securing funding is often a critical step in driving growth and expansion. Whether you're a small entrepreneur or an established firm, the necessity for finance might develop at any moment to take advantage of opportunities, weather its engaging in new enterprises ot un avoidable circumstances. Traditional loans may not always be the best fit for every business, especially those with fluctuating revenue streams. This is where merchant loans, appear as a practical financing solution.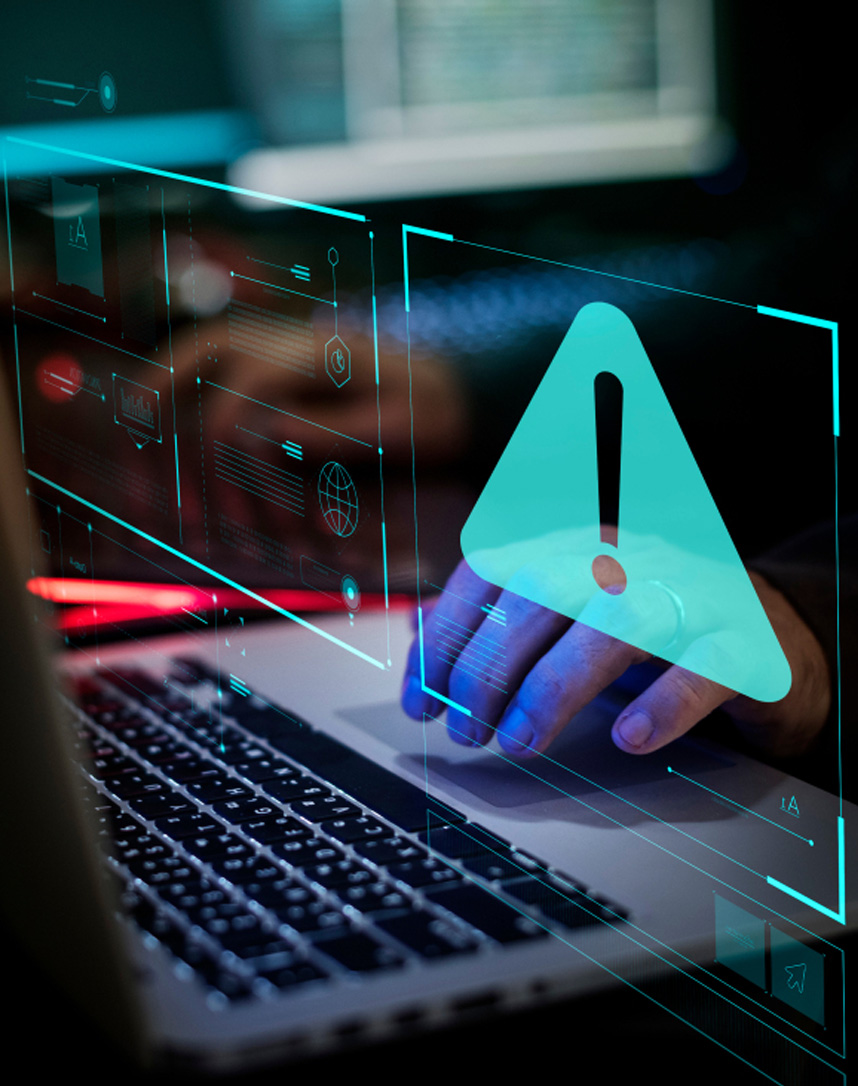 Protecting Your Finances: The Importance of Keeping Your OTP private
27/07/2023
In today's world, everyone prefers to manage their funds digitally via online banking, shop their favorite brands through online shopping, and use mobile payment services because of ease of access around the clock. This change in preference still carries some potential risk, especially concerning fraud. Stopping the wrong hands from getting our OTP (One-Time Password) code is a crucial component of maintaining our financial security. This blog will discuss the value of OTP privacy and offer advice on how to increase your awareness of fraud to protect your personal and financial information as well as the money you've worked so hard to achieve.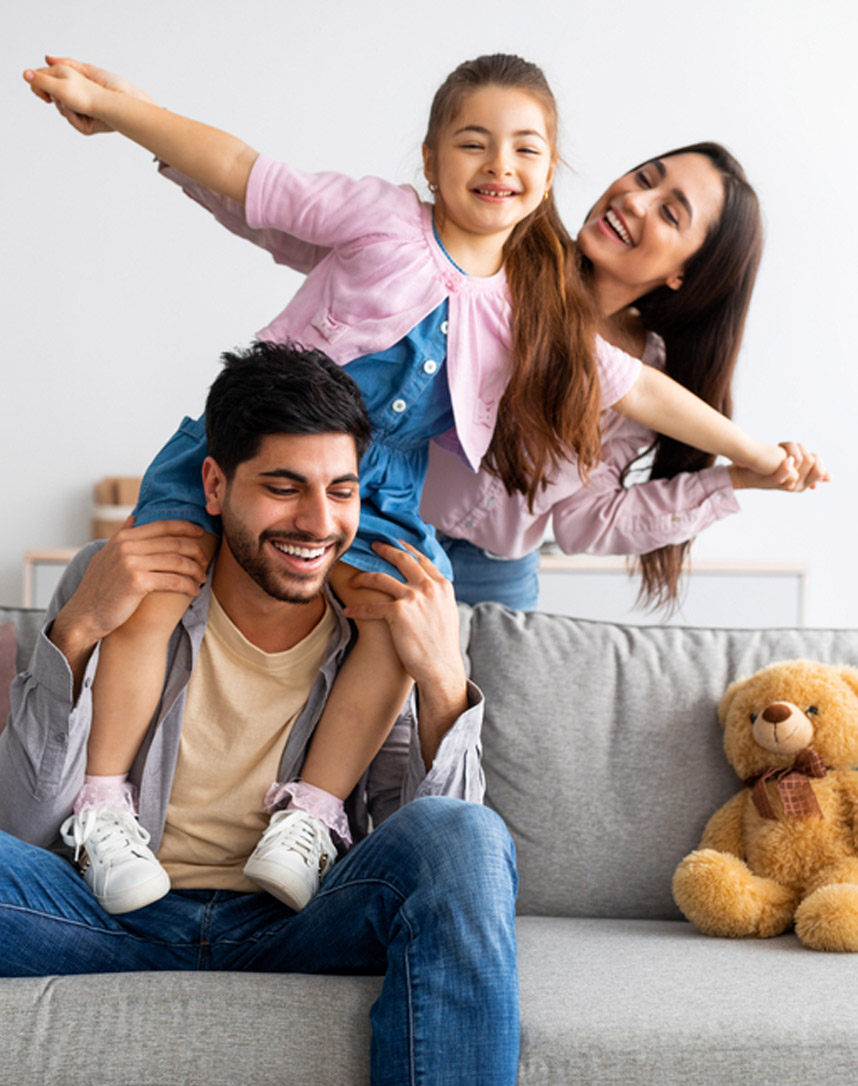 Achieve Your Dreams with Personal Loans
20/07/2023
Personal Loans can help you achieve your dreams, whether you wish to consolidate debt, pay for a new home or education, or simply better your lifestyle. This blog post will discuss how Personal Loans can open doors for you and turn your dreams into reality. Personal Loans have developed into an important resource in today's society when having the necessary financial resources is important for realizing our goals.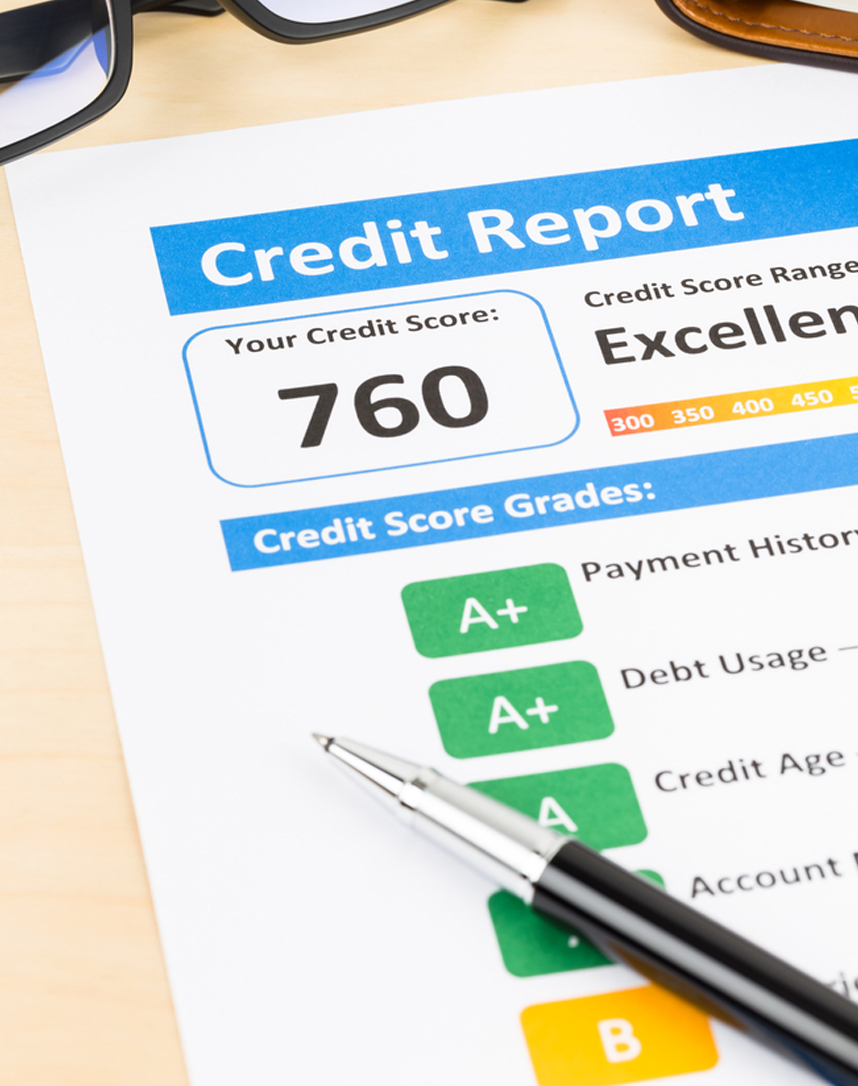 Maintaining a Good Credit Score
07/07/2023
A good credit score is essential for financial stability and flexibility. Whether you're planning to apply for a loan, rent an apartment, or obtain a credit card, having a solid credit score is crucial. Maintaining a good credit score has a huge impact on your financial success. This score shows how you've managed your debts in the past which lenders use to qualify you for any sort of lending services such as mortgage loan, personal loan, or credit cards.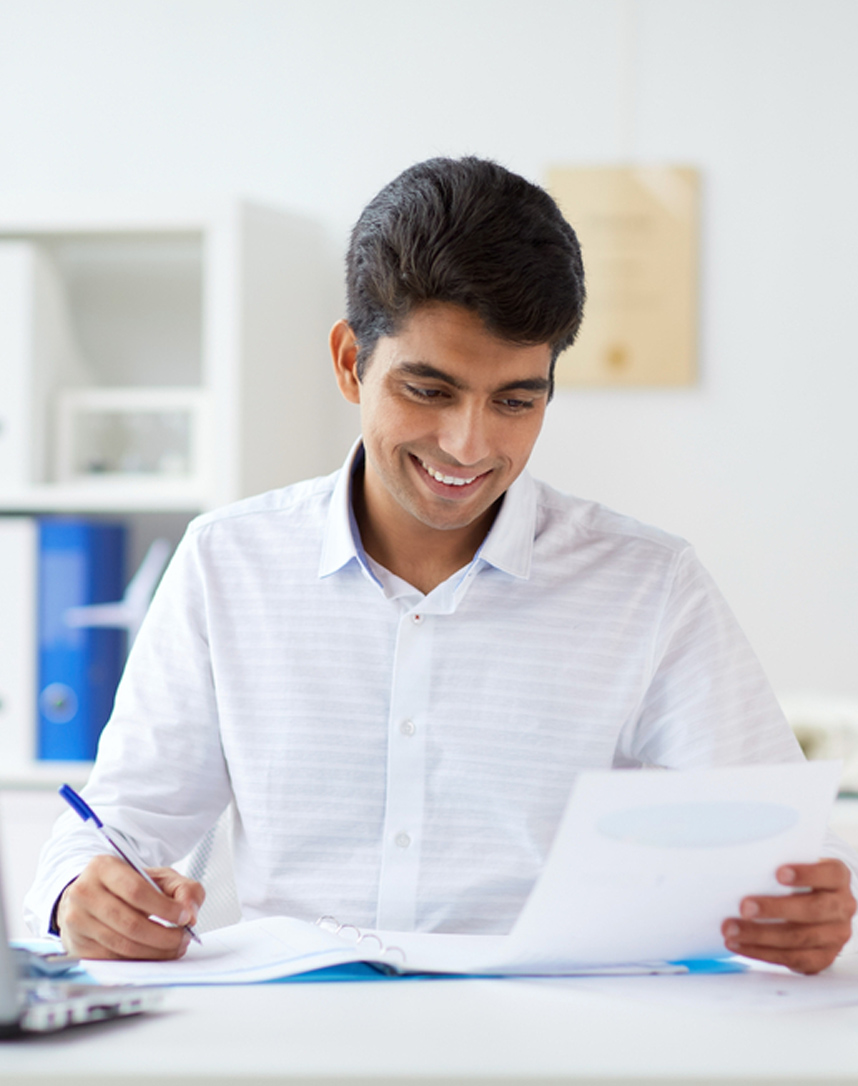 Budgeting helps control your finances
22/06/2023
Having control over your finances ensures you don't fall a victim to money related stress. It also provides a financial "backstop" for life's uncertainties and increases security and peace of mind. One of the main tools that will surely help in keeping away from such scenarios is budgeting. This helps you allocate your money intentionally, so you know exactly how much you earn and spend.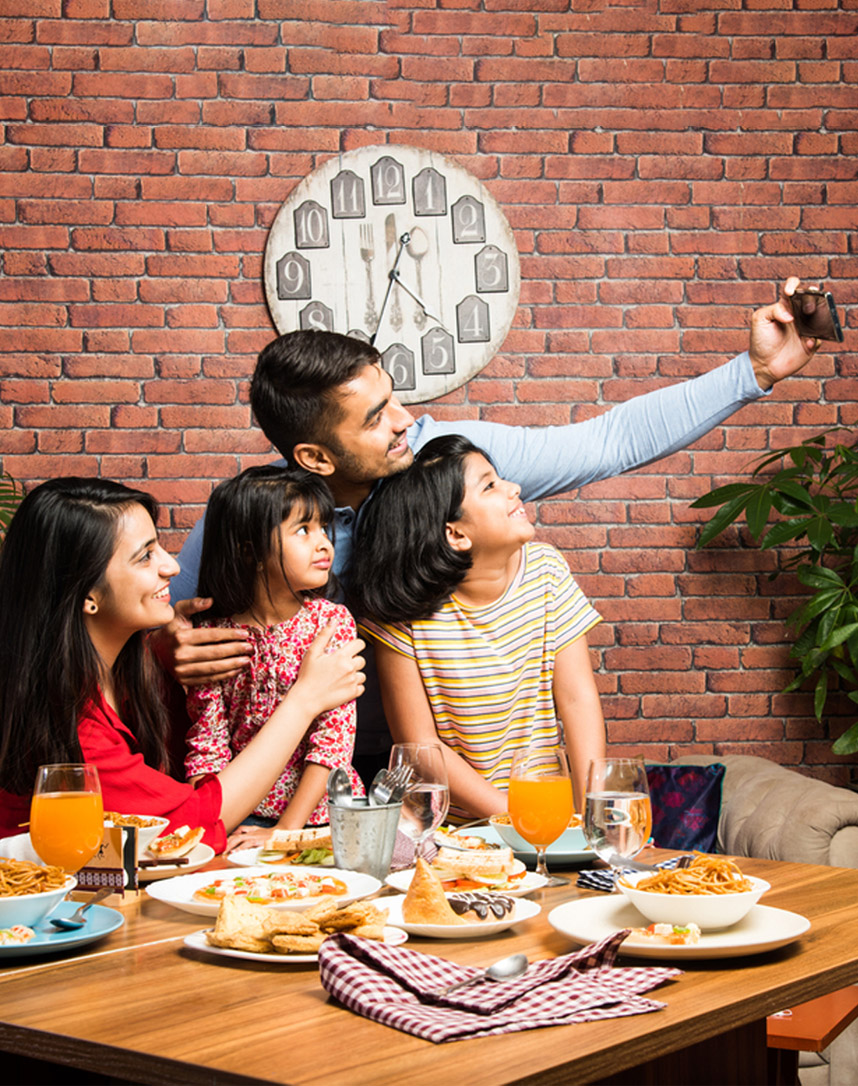 Make the most of Eid holidays
14/06/2023
Eid Al Adha is one of the most important festivals celebrated in the UAE. The celebration includes distributing meals amongst friends, family, and the less fortunate. It's also the time when families gather, spend time with one another, and exchange gifts. Some also take the opportunity of the long holiday to travel, or spend it at a great resort for a relaxing staycation. With its exclusive benefits and rewards, the Deem Credit Card can be a valuable companion in ensuring a fulfilling and delightful Eid holiday.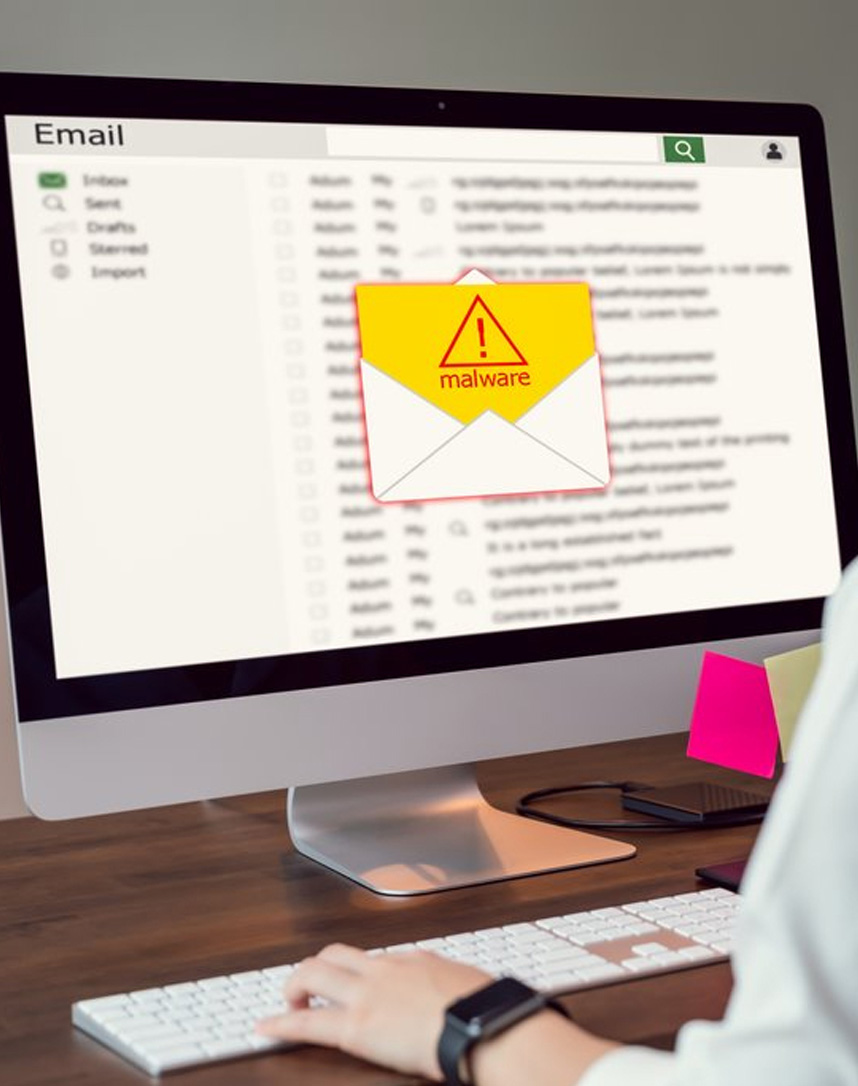 Important Phishing Alert
13/06/2023
We want to bring an important matter to your attention regarding recent emails you may have received concerning "Refunds" or "Account Closure." These emails are phishing attempts by fraudsters who aim to obtain your sensitive card information. We want to assure you that we take your security seriously and want to provide you with the necessary information to stay alert and protected.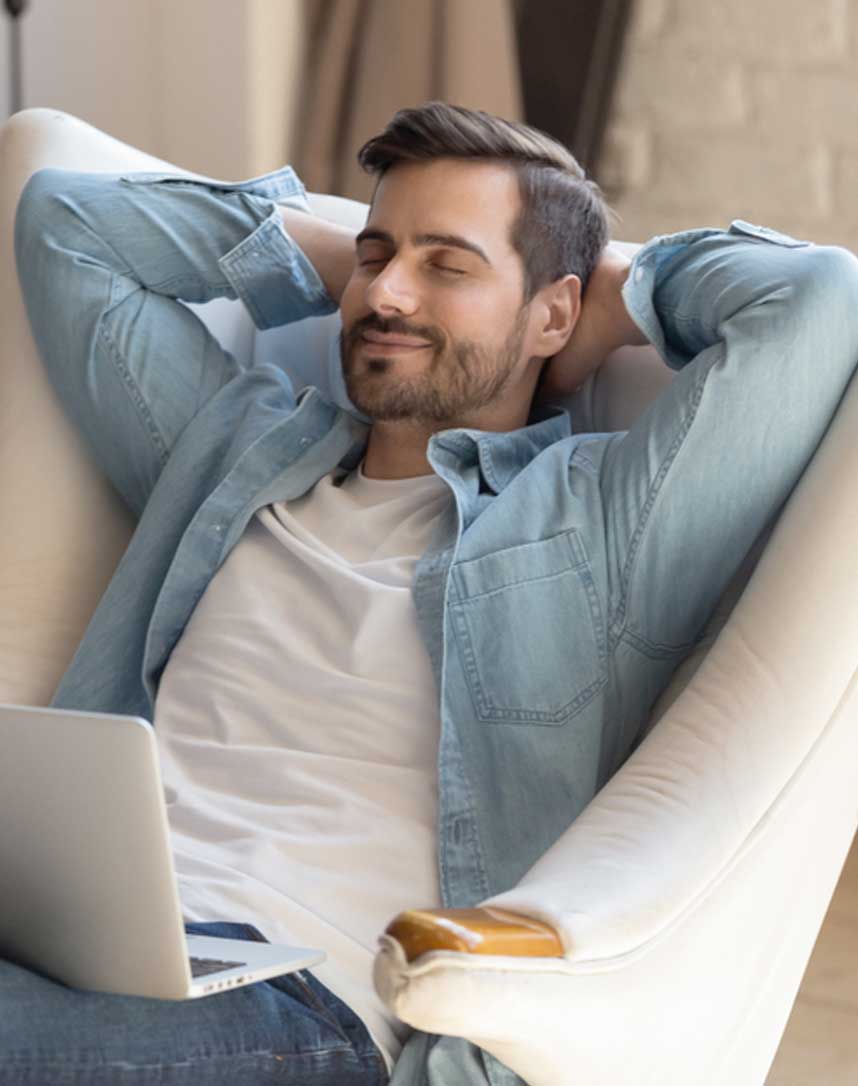 Achieve Financial Peace of Mind with Effective Budgeting Tips
24/05/2023
Credit cards have become an essential financial tool for many individuals, providing convenience and flexibility in managing expenses. However, it's crucial to handle the expenses made on the credit card responsibly to maintain a healthy financial outlook. In this blog post, we will explore the best ways to manage your credit card effectively.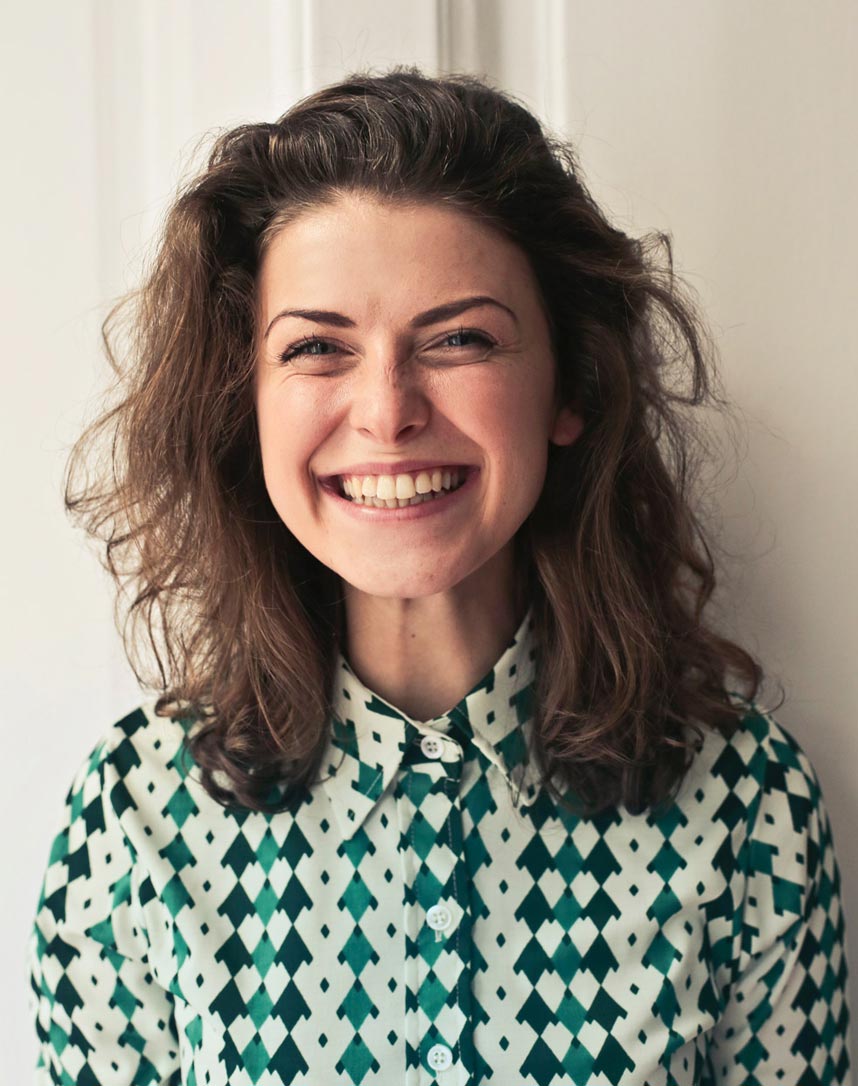 Financial Stability with Deem: 5 Steps to Living a Financially Healthy Life
16/03/2020
We have endless ways to splurge on our daily necessities, entertainment and lifestyle needs. To be able to meet these needs, it is important that we have steady disposable income and the ability to manage our existing debts. We often find it hard to manage our debts, be it monthly installments on personal loans/car loans or maxing out our credit card limits due to large expenses. If we are not smart about our finances, we could ultimately end up in a spiral of debt.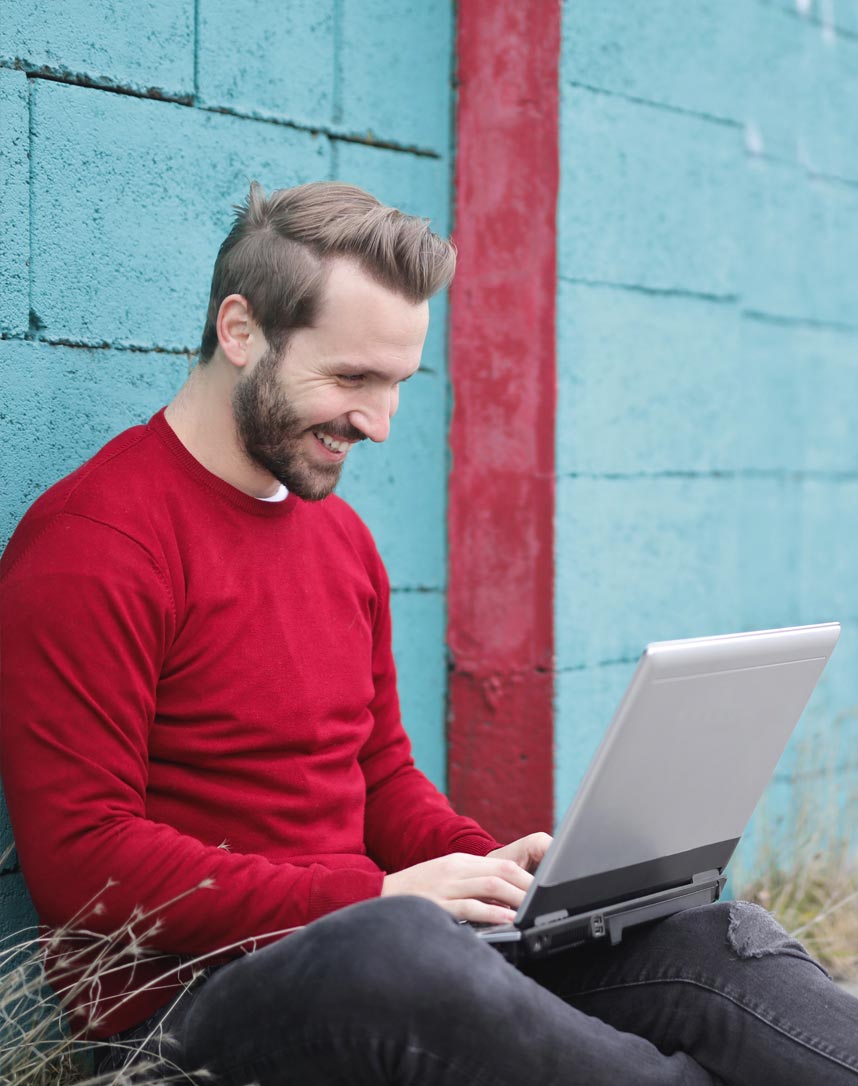 How to Increase Your Savings and Meet Your Financial Goals
09/12/2019
Adopting the right purchasing habits and prioritizing expenses may help you avoid debt, but what if you can shop more and save up along the way? Deem Cash Up Credit Cards help give you the flexibility to indulge in your favourite experiences and shopping options, by rewarding you where you spend.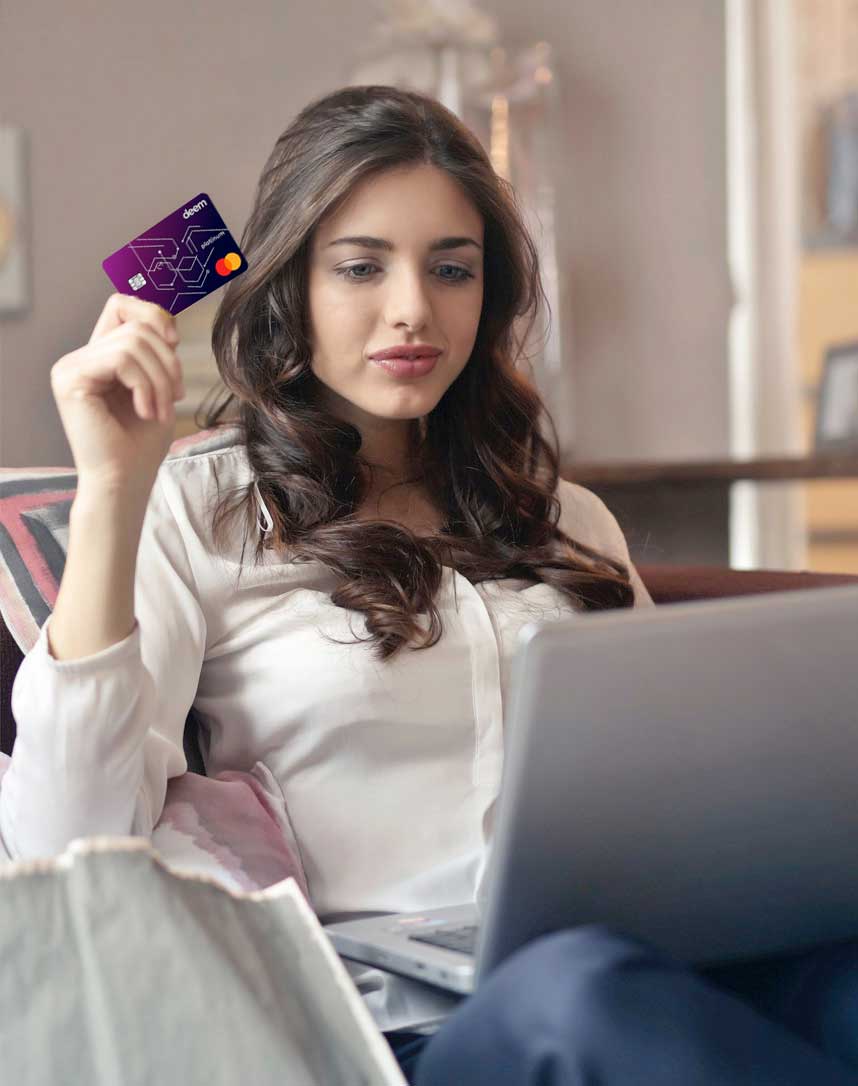 Cash Up or Miles Up Credit Card: An Easy Guide to Understand the Difference
09/12/2019
We often find ourselves overwhelmed with the number of Credit Card options. Making the right choice requires a complete understanding of the benefits each card offers and their ability to match your purchasing habits and lifestyle.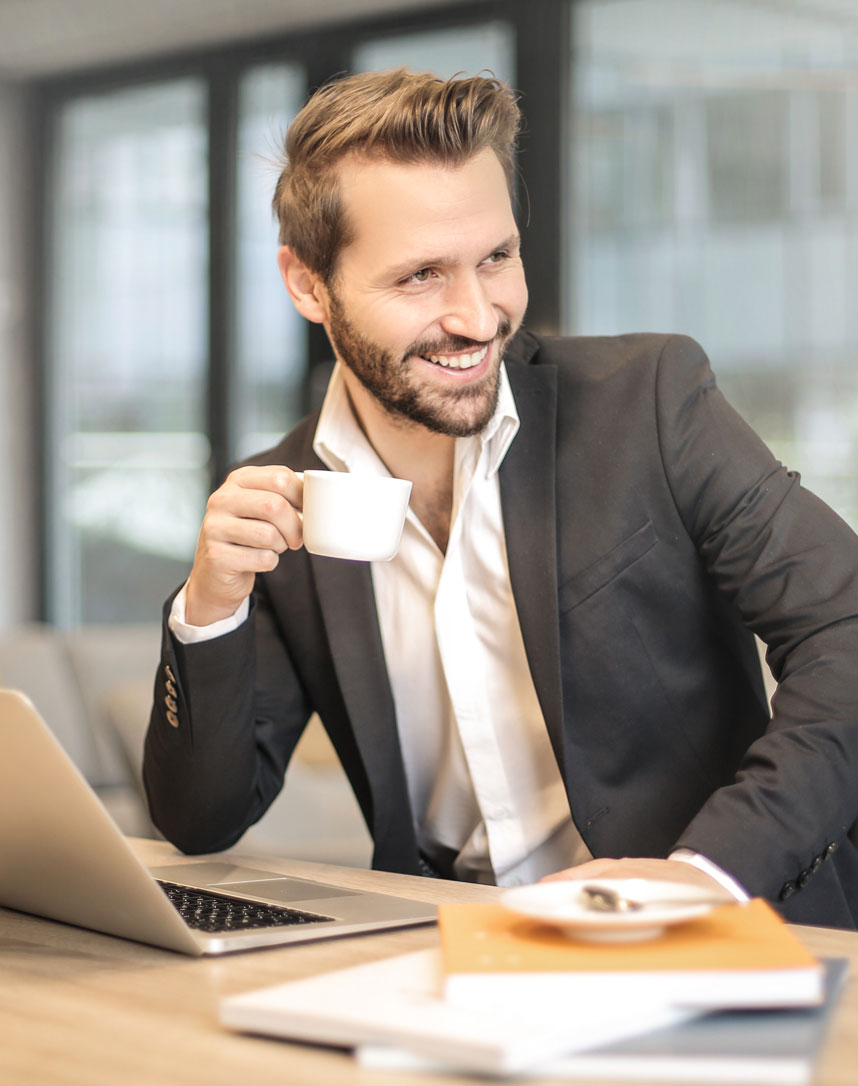 Stress-Free Ways to Manage Your Finances
09/12/2019
We all have goals and aspirations. Whether it is buying a house, giving our children the best education or taking care of our family back home. To achieve these goals, you need to plan ahead and manage your finances better. When you effectively manage your finances, you not only achieve your goals, but also lead a life free of financial stress where you stay in control.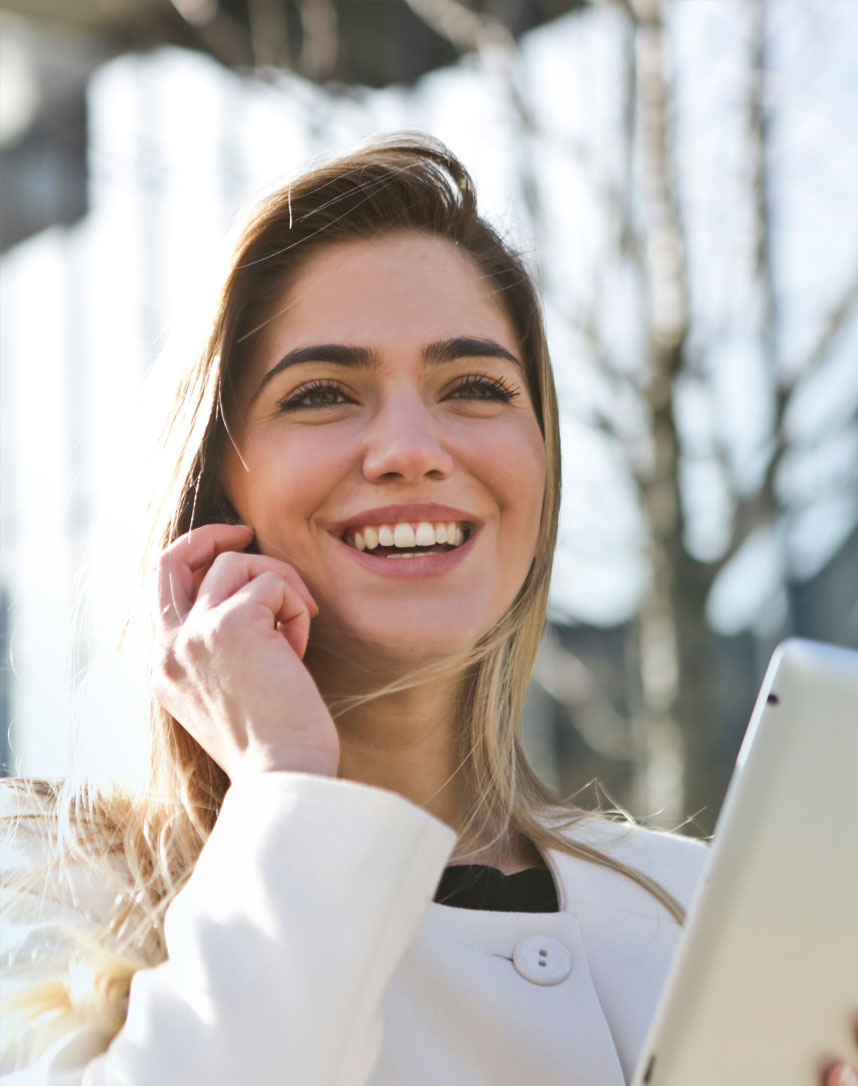 Want to get a Loan? Follow these steps
09/12/2019
Getting a personal loan to buy property, pay for your child's education or manage an unplanned expense is a serious decision to make. With many options available, it's important to do diligent research to find a loan that suits your needs.