Insights for a changing economy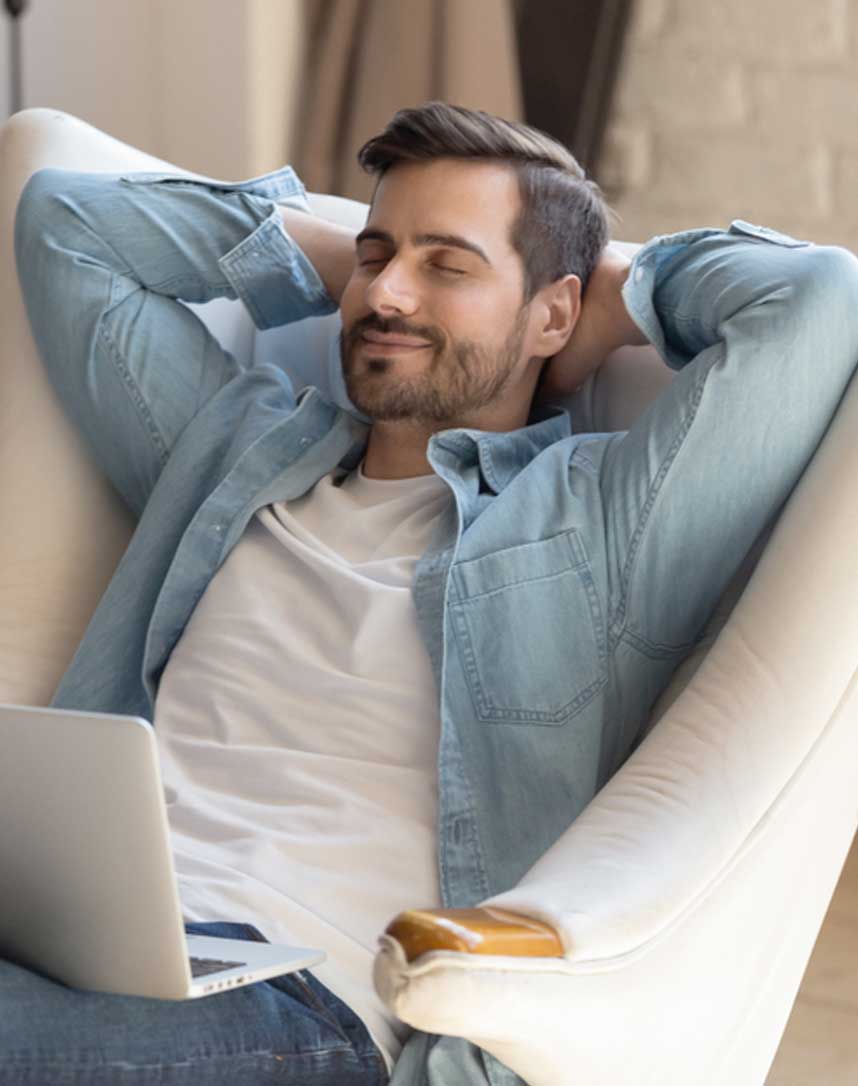 Achieve Financial Peace of Mind with Effective Budgeting Tips
24/05/2023
Credit cards have become an essential financial tool for many individuals, providing convenience and flexibility in managing expenses. However, it's crucial to handle the expenses made on the credit card responsibly to maintain a healthy financial outlook. In this blog post, we will explore the best ways to manage your credit card effectively.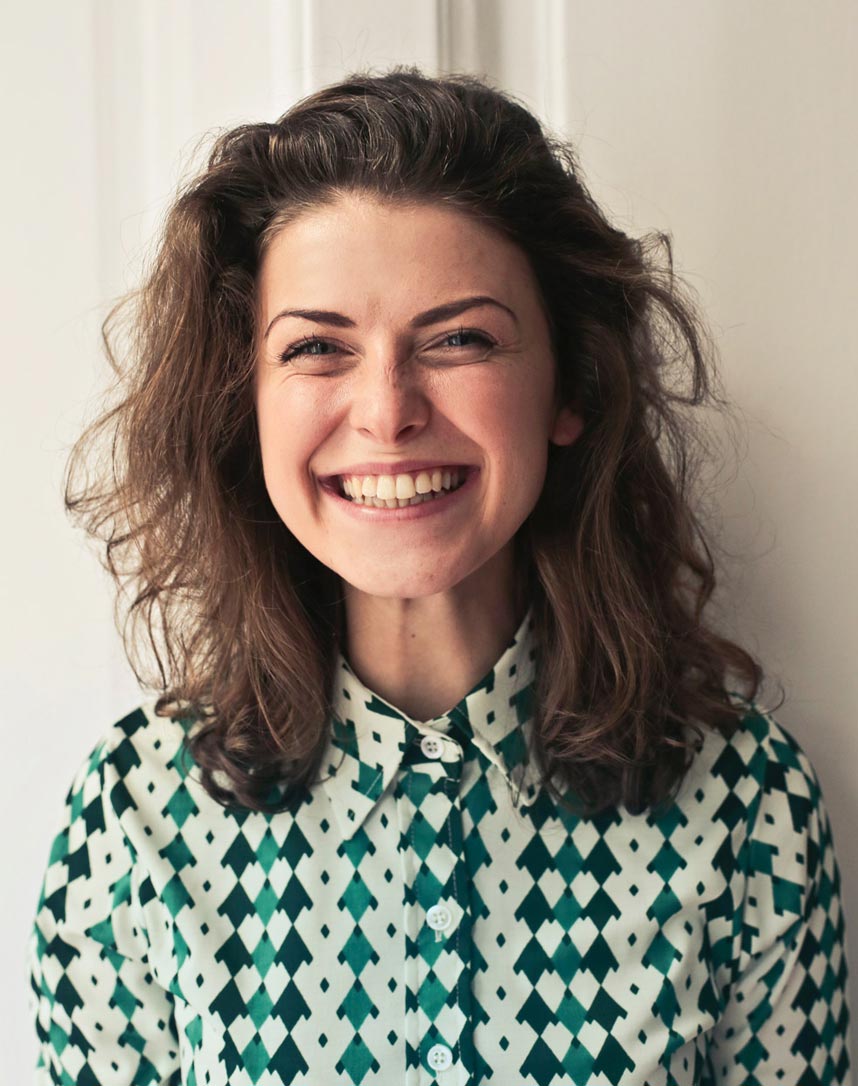 Financial Stability with Deem: 5 Steps to Living a Financially Healthy Life
16/03/2020
We have endless ways to splurge on our daily necessities, entertainment and lifestyle needs. To be able to meet these needs, it is important that we have steady disposable income and the ability to manage our existing debts. We often find it hard to manage our debts, be it monthly installments on personal loans/car loans or maxing out our credit card limits due to large expenses. If we are not smart about our finances, we could ultimately end up in a spiral of debt.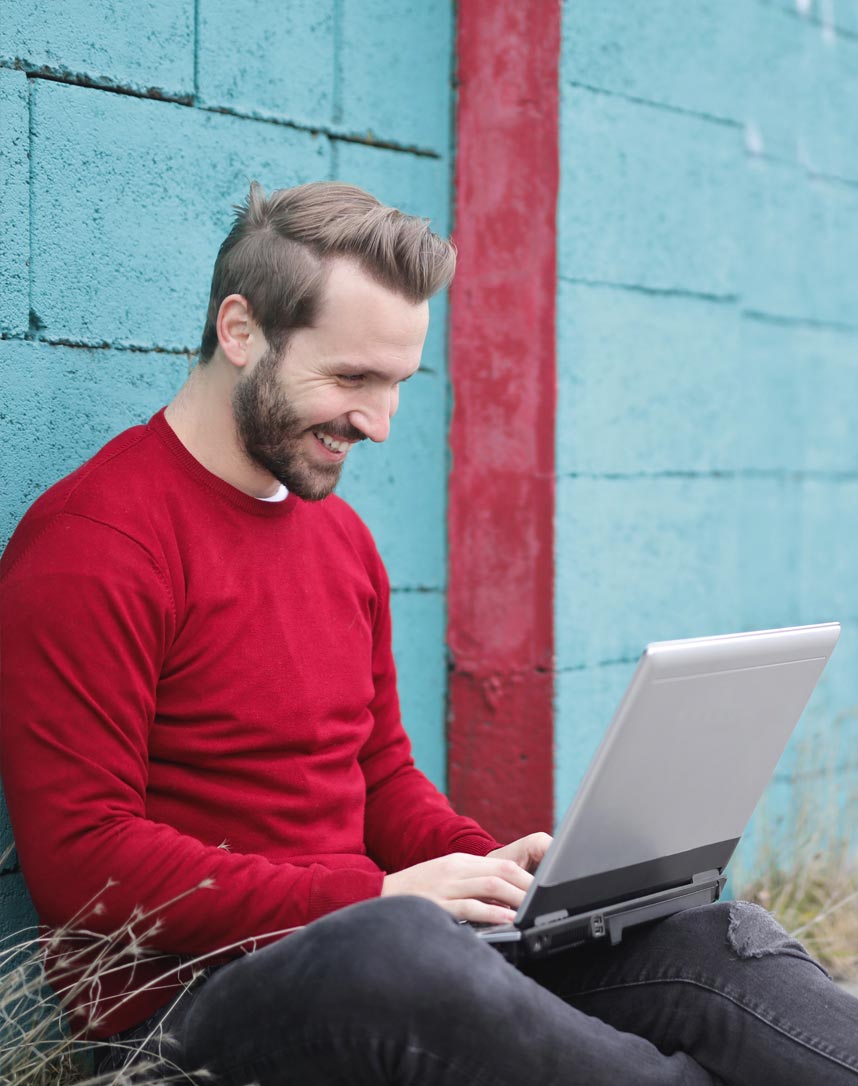 How to Increase Your Savings and Meet Your Financial Goals
09/12/2019
Adopting the right purchasing habits and prioritizing expenses may help you avoid debt, but what if you can shop more and save up along the way? Deem Cash Up Credit Cards help give you the flexibility to indulge in your favourite experiences and shopping options, by rewarding you where you spend.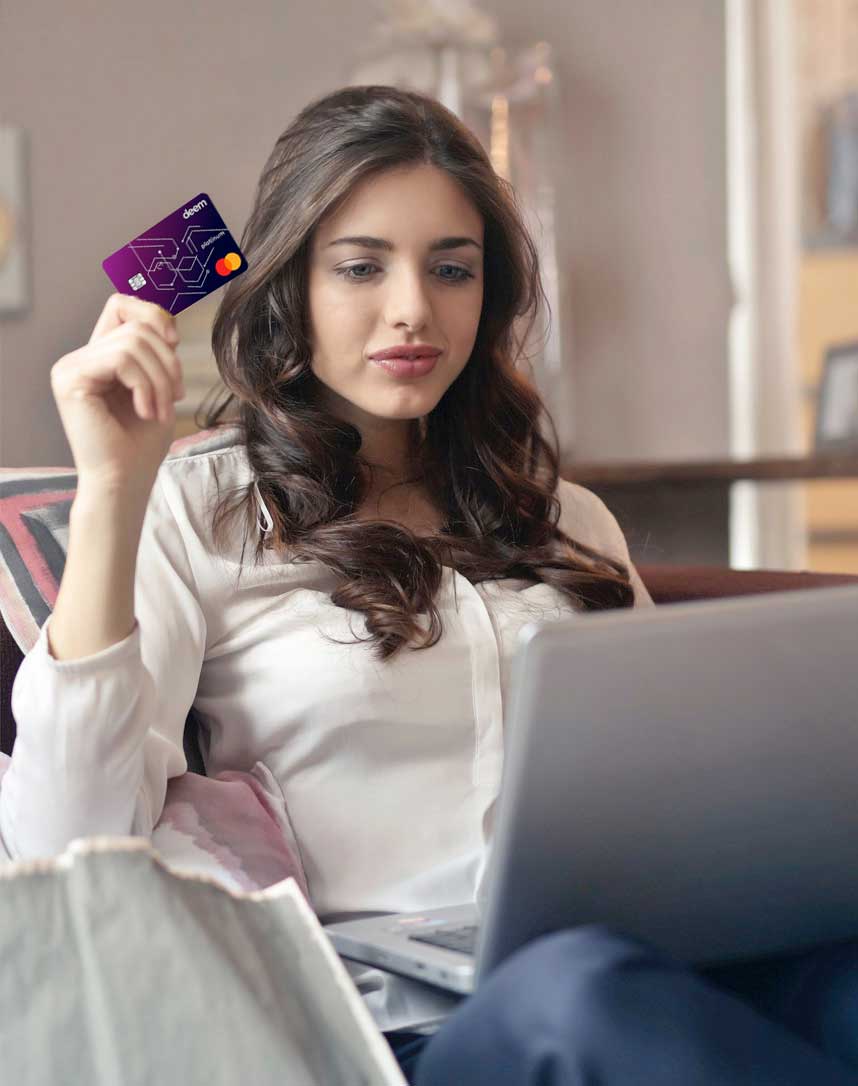 Cash Up or Miles Up Credit Card: An Easy Guide to Understand the Difference
09/12/2019
We often find ourselves overwhelmed with the number of Credit Card options. Making the right choice requires a complete understanding of the benefits each card offers and their ability to match your purchasing habits and lifestyle.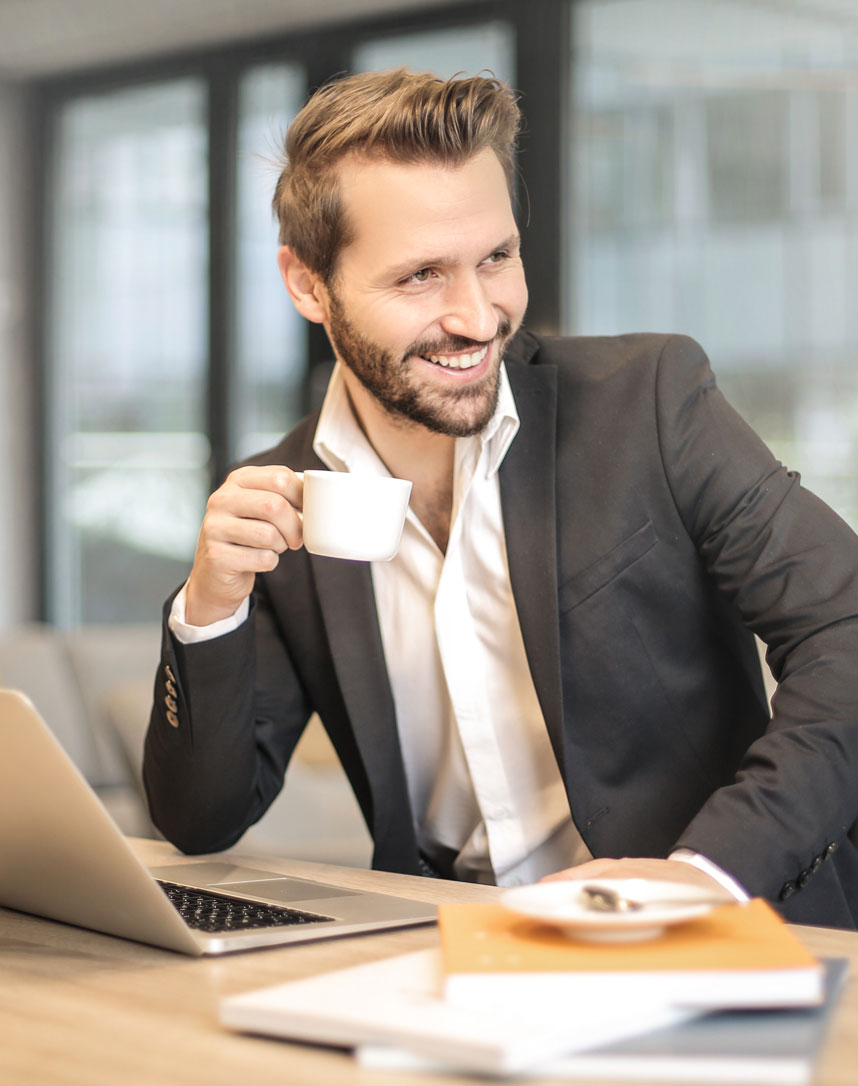 Stress-Free Ways to Manage Your Finances
09/12/2019
We all have goals and aspirations. Whether it is buying a house, giving our children the best education or taking care of our family back home. To achieve these goals, you need to plan ahead and manage your finances better. When you effectively manage your finances, you not only achieve your goals, but also lead a life free of financial stress where you stay in control.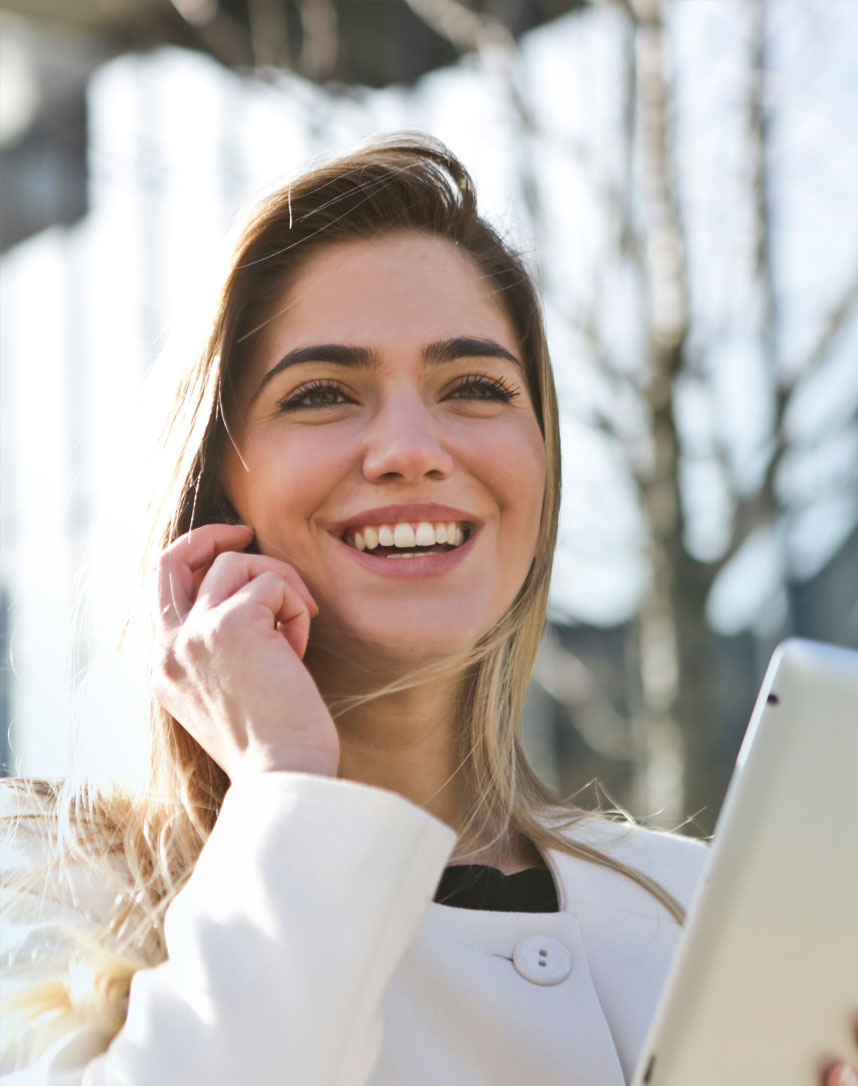 Want to get a Loan? Follow these steps
09/12/2019
Getting a personal loan to buy property, pay for your child's education or manage an unplanned expense is a serious decision to make. With many options available, it's important to do diligent research to find a loan that suits your needs.