Who we are
About Deem
Deem is a financial services provider regulated by the Central Bank of UAE and is part of the UAE based conglomerate, Gargash Group. Deem has attracted a broad customer base in the UAE through its range of innovative cash up and loyalty driven cards. Deem provides a full-function product range, including a range of unsecured loan and credit cards to individual, and corporate deposits to companies.
About Gargash Group
Established in 1918, Gargash Group is one of the UAE's leading business enterprises. The group comprises a family of internationally renowned brands operating across four verticals: automotive, real estate, financial services and F&B. It is recognized for its global expertise and deep understanding of local markets, which has enabled them to deliver integrated, innovative and competitive services.
The group has introduced leading global automotive brands into the UAE, including Mercedes-Benz, Alfa Romeo, GAC MOTOR, SIXT Rent Car, SIXT Leasing & SIXT Limousine. Since 1998, Gargash Group's financial services arm,
Daman Investments, has provided advisory, asset management, brokerage, and wealth management services in the UAE.
Our Shareholder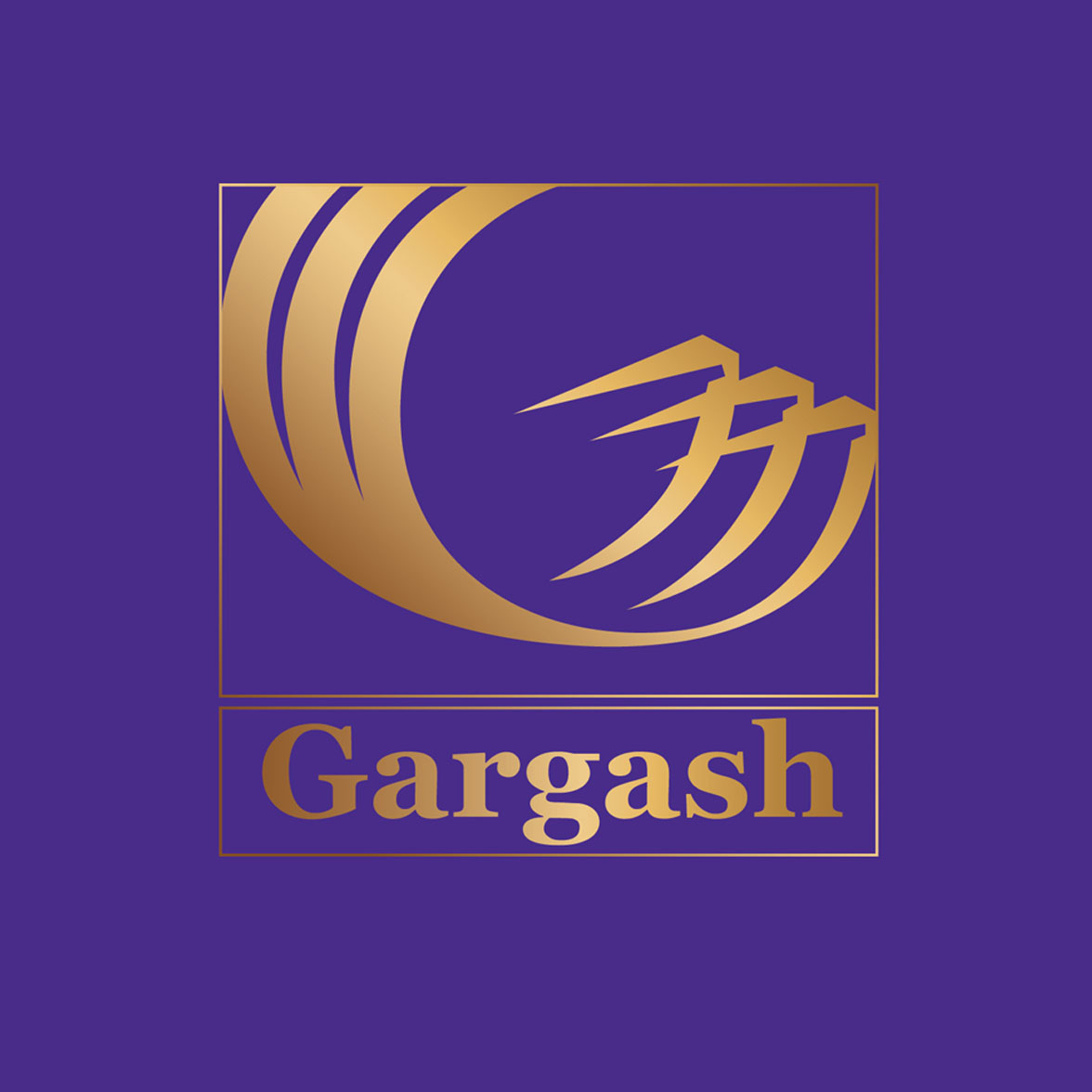 Our Shareholder
The Gargash Group
Since 1918, the Gargash Group of Companies has established itself as a leading business enterprise in the UAE with a portfolio diversifying into automotive, real estate,.
Read more
For any questions, queries or any complaints
Write to us at customercare@deem.io or call us at 600 525550