We want to empower all those who dare to dream of a bright financial future. That is why we work hard to offer simple and smart solutions that you can trust.
We care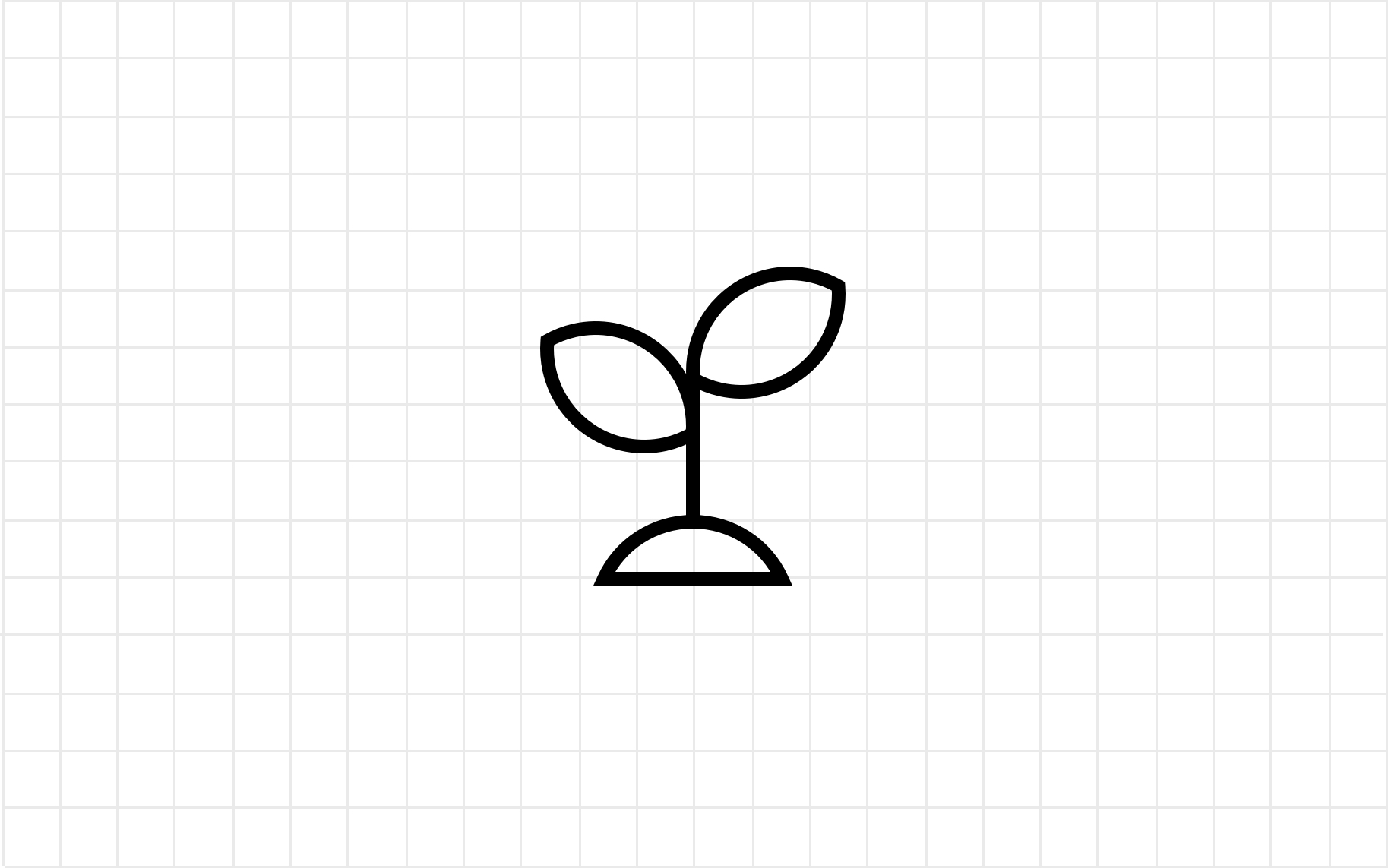 We're a team that works together. Through challenges and success, we support each other and celebrate as one. We recognize the leadership potential in every individual. To make the most of this potential, we create opportunities to learn and grow. We truly understand and care. That's what makes us an unbeatable team.
We understand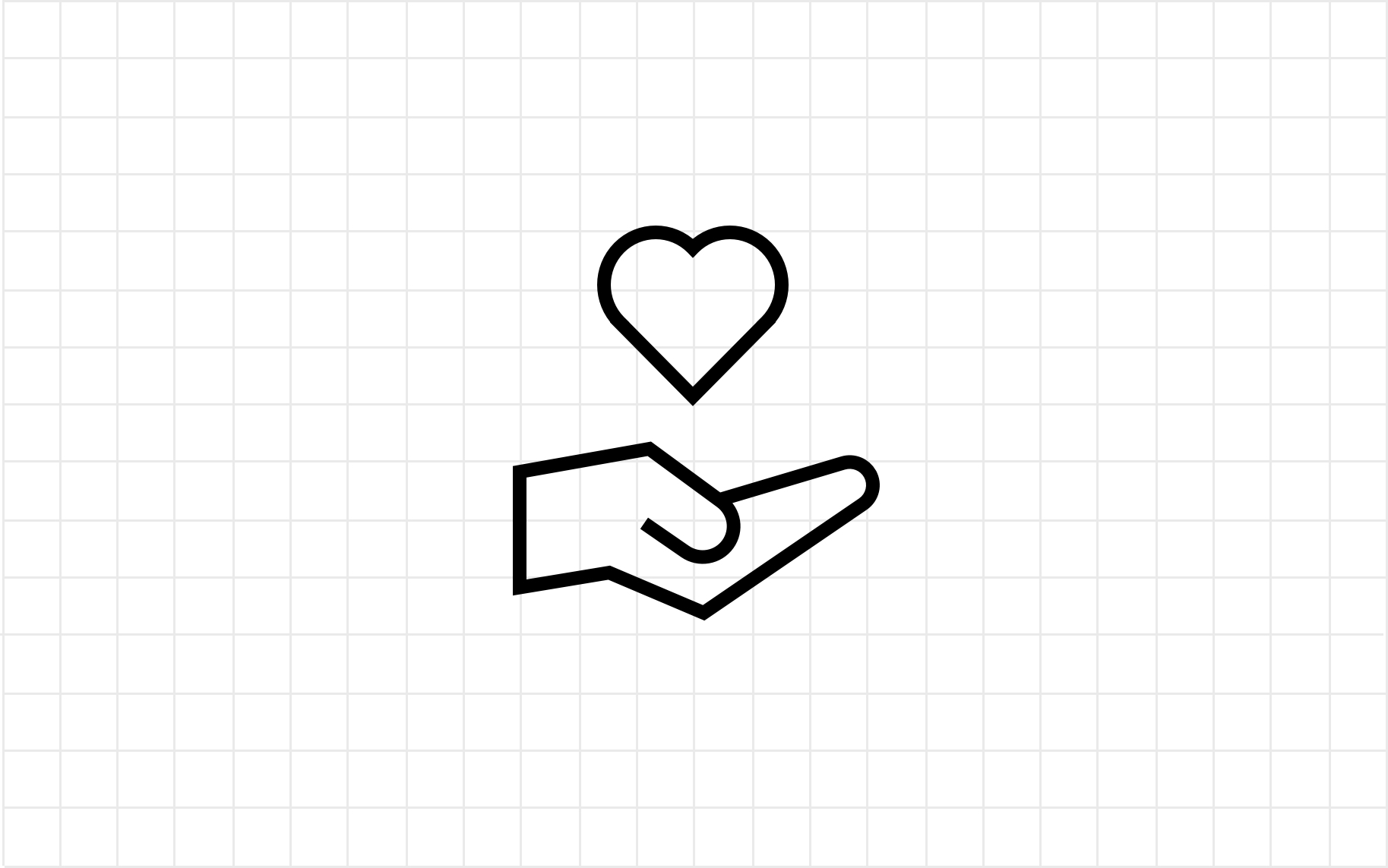 For us, our customers' needs come first, in everything we do, we're always thinking of the best solutions to offer. We know that when a customer chooses Deem, they put their trust in us and we respect this. We're transparent in our ways and are always doing our best to build meaningful relationships with each of our customers.
We empower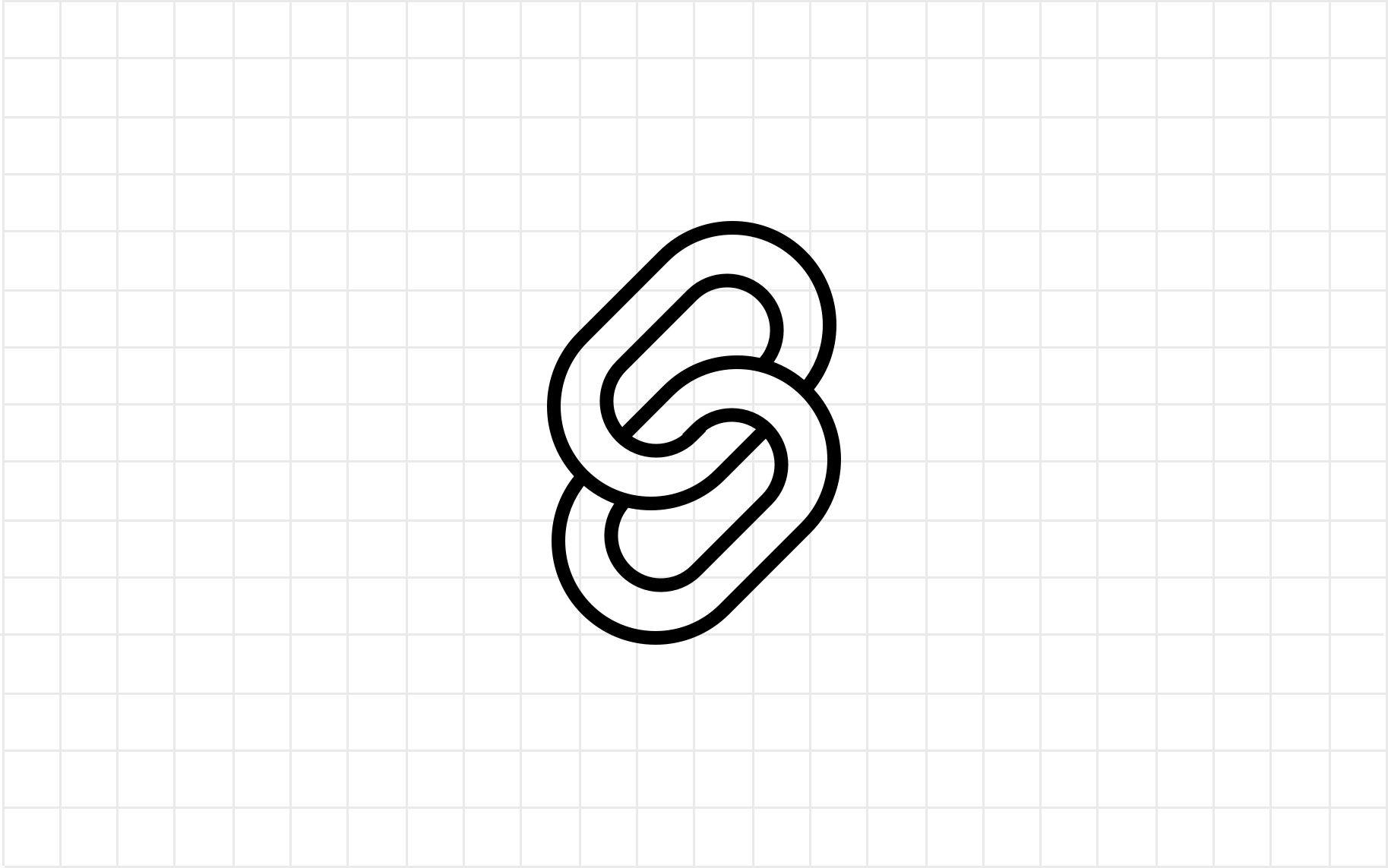 We strive hard to reach out to our customers with the best solutions. Fulfiling their aspirations is important to us. Our hard work is backed by the values we believe in. We practice integrity and sincerity in everything we do. This belief in working ethically empowers us to conduct our business with all stakeholders, customers and regulators with the highest standards.
Find Us
Head office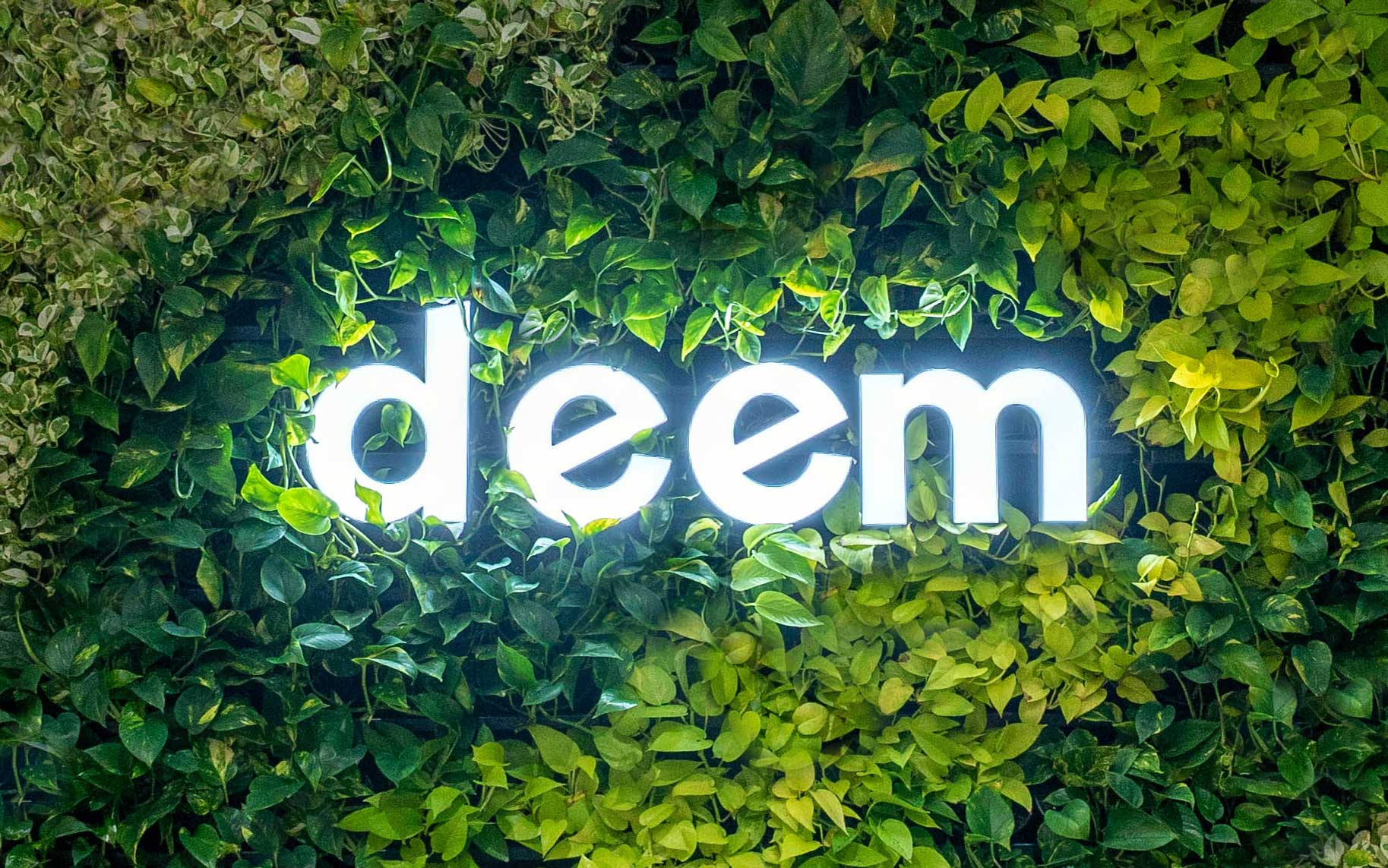 Abu Dhabi
Awad Al Otaiba Building ( Al Reem Plaza )
P.O Box 44005, Abu Dhabi, UAE
Branches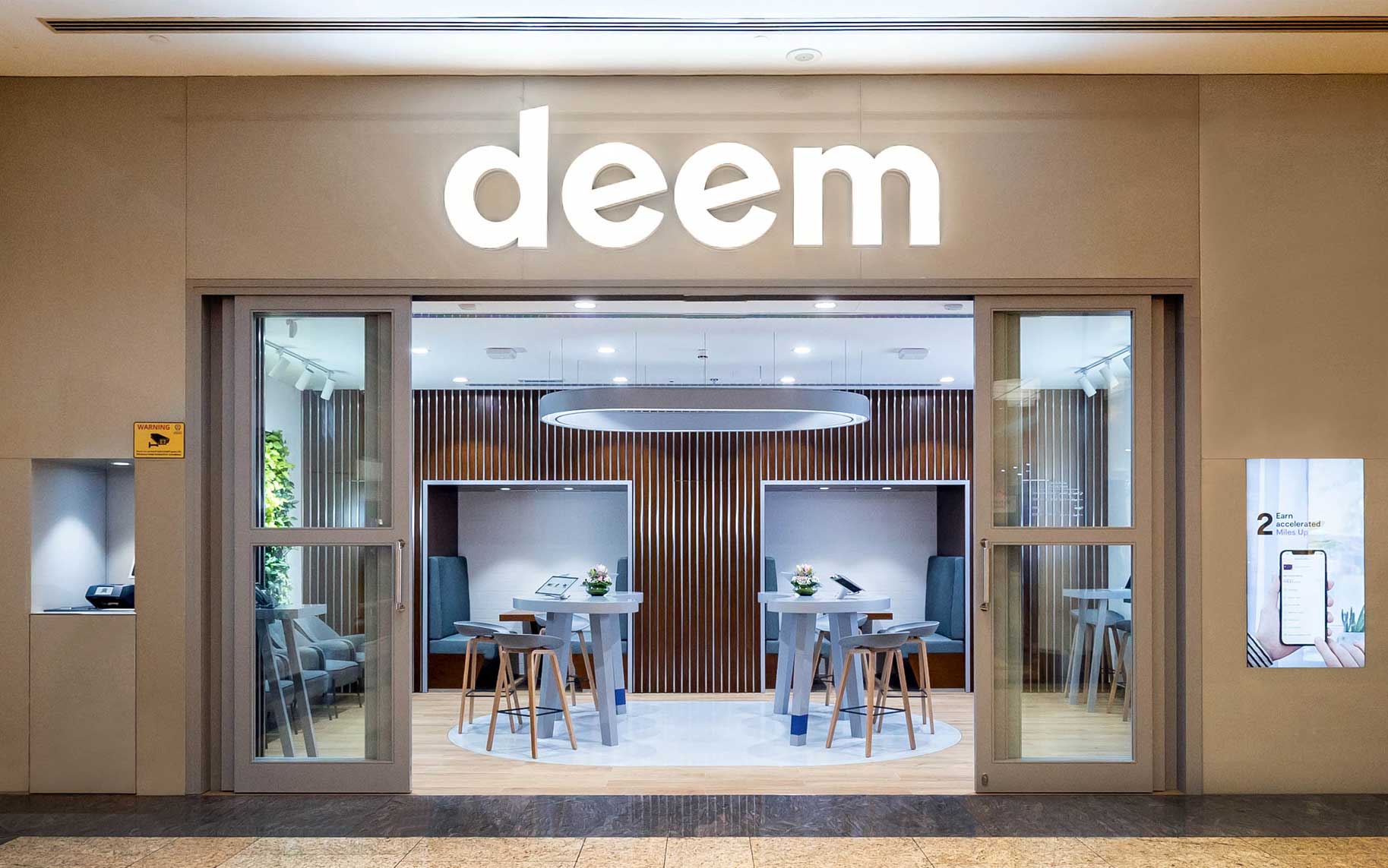 Our Associates

Details
AAA Fairdeal Commercial Brokers LLC
Contact number: 045967666, 0557092433, Email: info@aaafairdeal.com, maria@aaafairdeal.com Website: www.aaafairdeal.com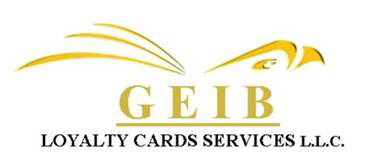 Details
GEIB Loyalty Cards Services LLC (Golden Eagle)
Contact number: 042637500, 0521036218 Email: info@geib.ae Website: www.geib.ae

Details
Quantum Direct Commercial Brokers LLC
Contact number: 043360258 Email: deepak.mohapatra@quantumdirect.ae Website: www.quantumdirect.ae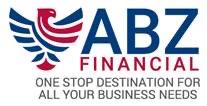 Details
ABZ Commercials
Contact number: 042120806, 0508472161 Email: anandhk@abzfinancial.com Website: www.abzfinancial.com

Details
Mycon Marketing Management LLC
Contact number: 042026458 Email: coordinator@mycon.ae Website: www.mycon.ae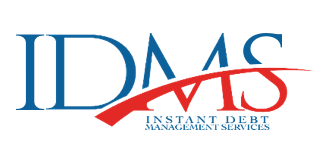 Details
Instant Debt Management Services
Contact number: 042491819, 0588814042 Email: r.ali@idmsdubai.com Website: www.idmsdubai.com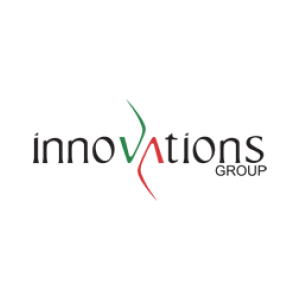 Details
Innovations Direct Employment Services
Contact number: 045606420, 0564066515 Email: cardsales@innovationuae.com Website: www.innovationuae.com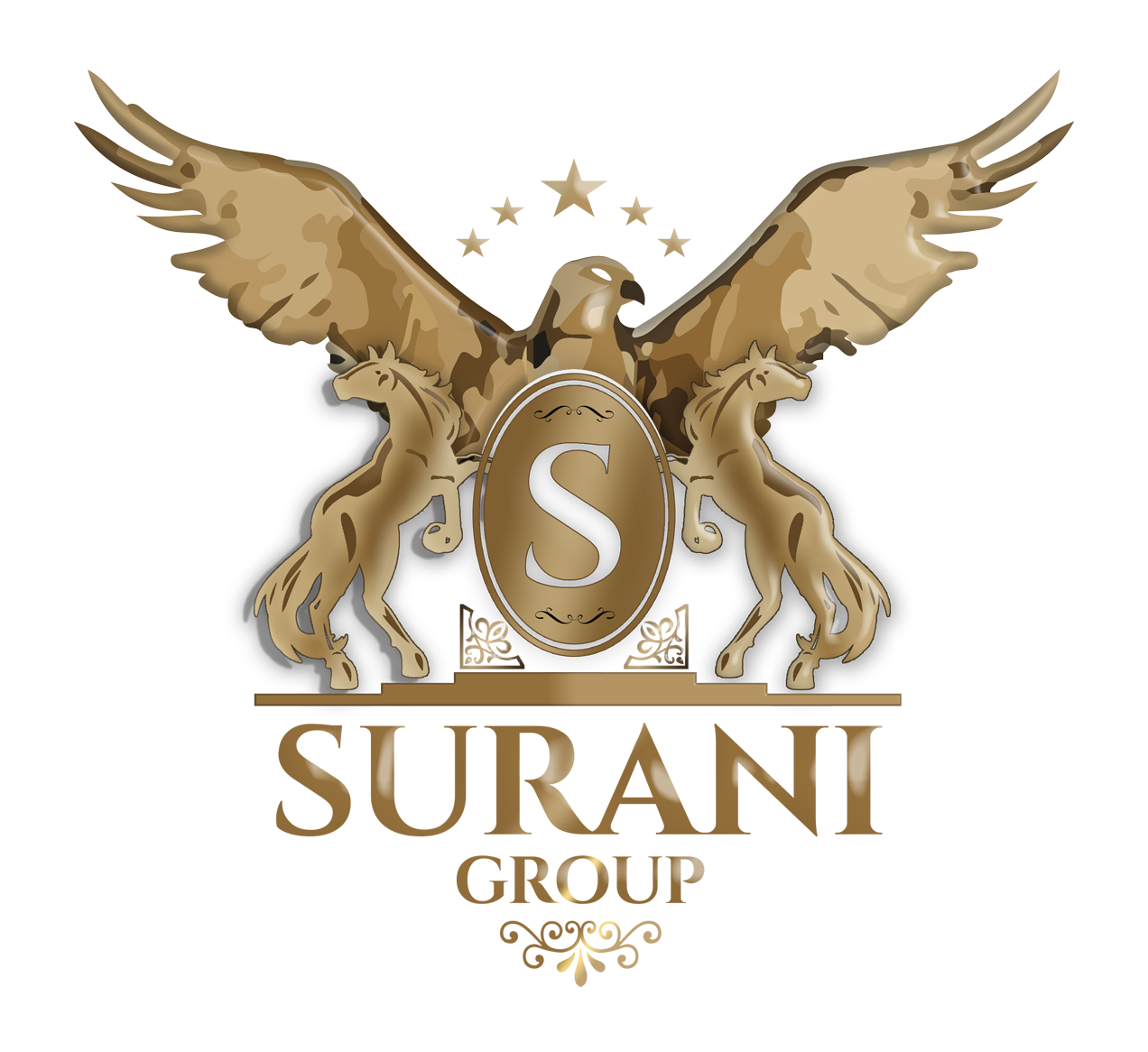 Details
Smart Union Commercial Brokeage LLC
Contact number: 043921484 Email: info@mbmuae.ae Website: www.suranigroup.com

Details
Unicorn Commercial Brokers LLC
Contact number: 0557559701 Email: karuppannan@unicorndubai.ae Website: www.Unicorndubai.ae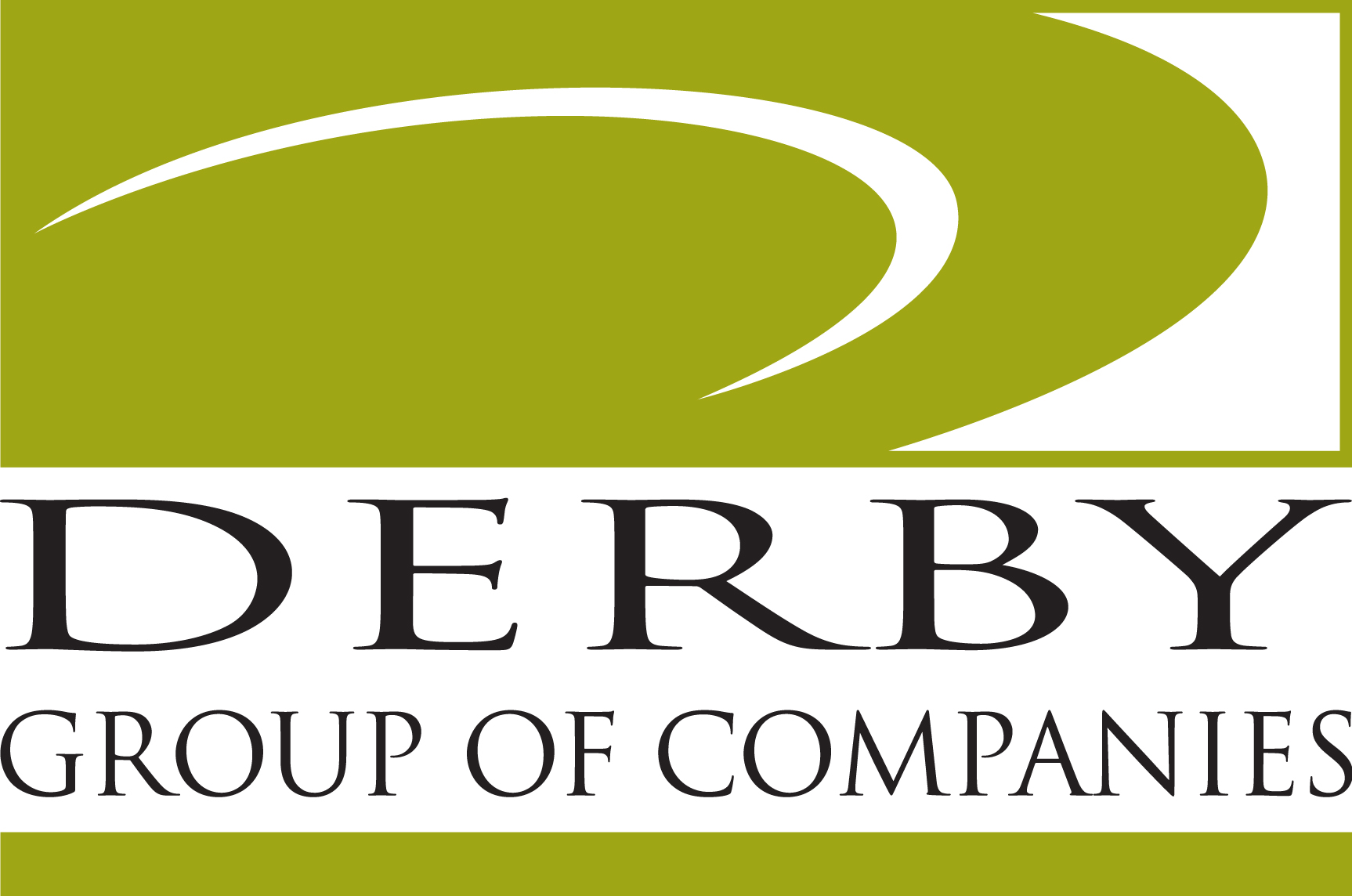 Details
Derby Group
Contact number: 0588101088 Email: ashok@derbygroup.ae Website: www.derbygroup.ae

Details
Gateway Retail Financial Brokers LLC
Contact number: 043588858, 0552690044, Email: support@gatewayretail.ae Website: www.gatewayinsurance.ae

Details
iClozure Financial & Commercial Brokerage LLC
Contact Number: 043519530 Email: future@iclozure.com Website: www.iclozure.com
Would you like to be a part of Deem? Let's talk
Tell us why you want to be a part of Deem.