Earn a very attractive return.
Have excess business cash and want to make it work for you? Then opt in for our unique High Yield Deposits. With rates as high as 7%* p.a., maximize the returns on your business savings. Choose a tenor that works with your business' realities.

*Terms and Conditions apply.

Higher interest rates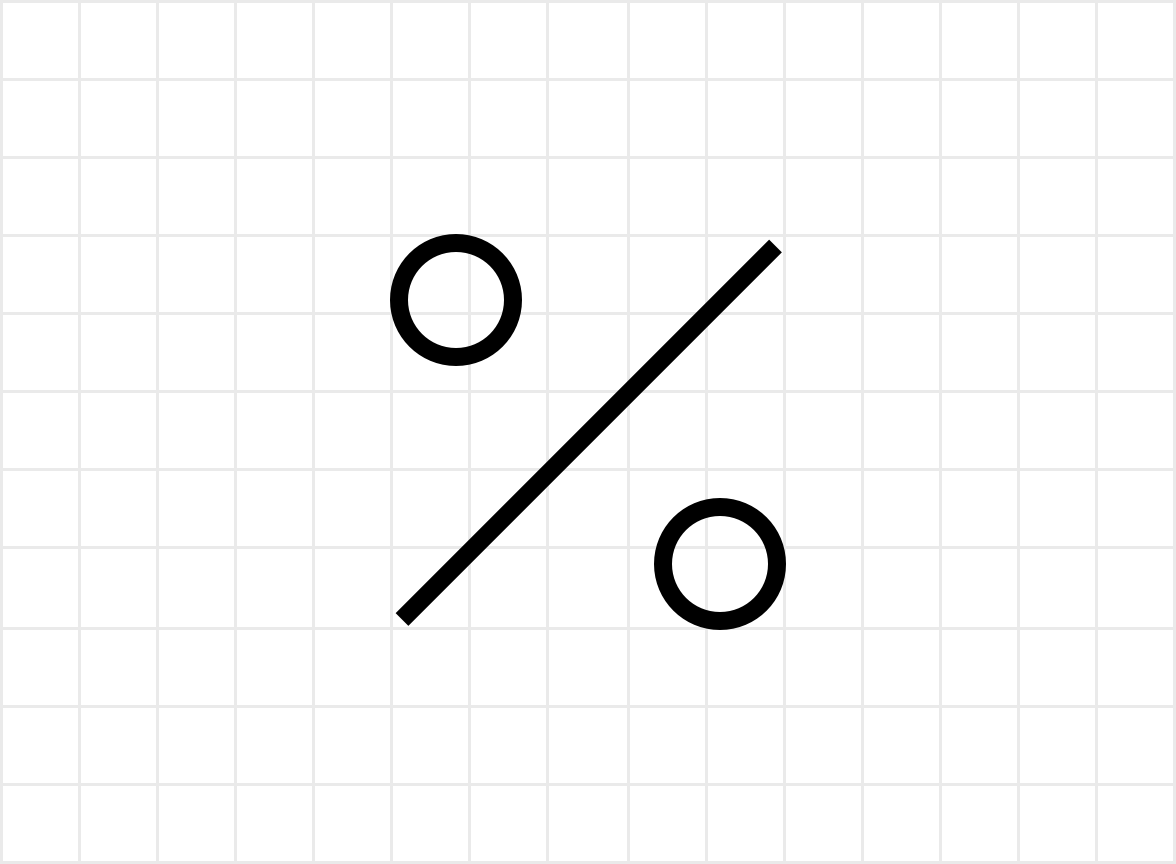 Choose a tenor of your choice and earn more, with rates as high as 7% p.a. The minimum deposit amount is AED 100,000.
Flexible deposit periods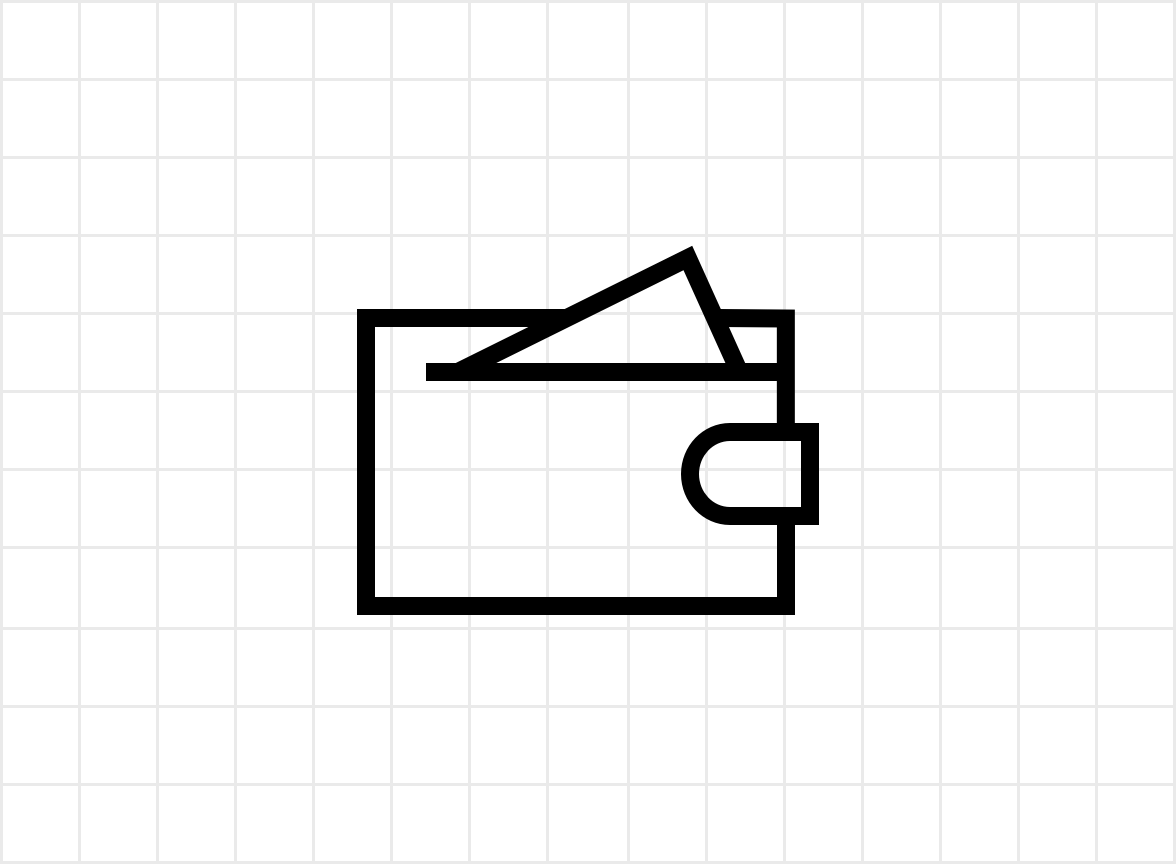 Wide range of flexible deposit periods from 1 month to 12 months. Note: High Yield deposits cannot be prematurely withdrawn before the scheduled maturity date. However, on maturity, you can choose a convenient repayment option.
Relationship manager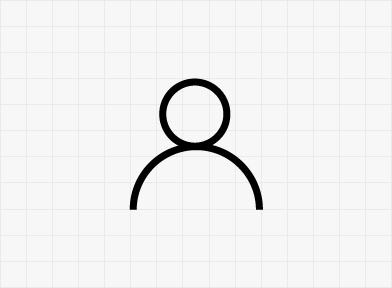 Rely on your relationship manager for personalised service and stay up to date on all fronts when it comes to your deposits. You can also contact us through our 24-hour Deem Customer Care: 600 525550.
Other products you could try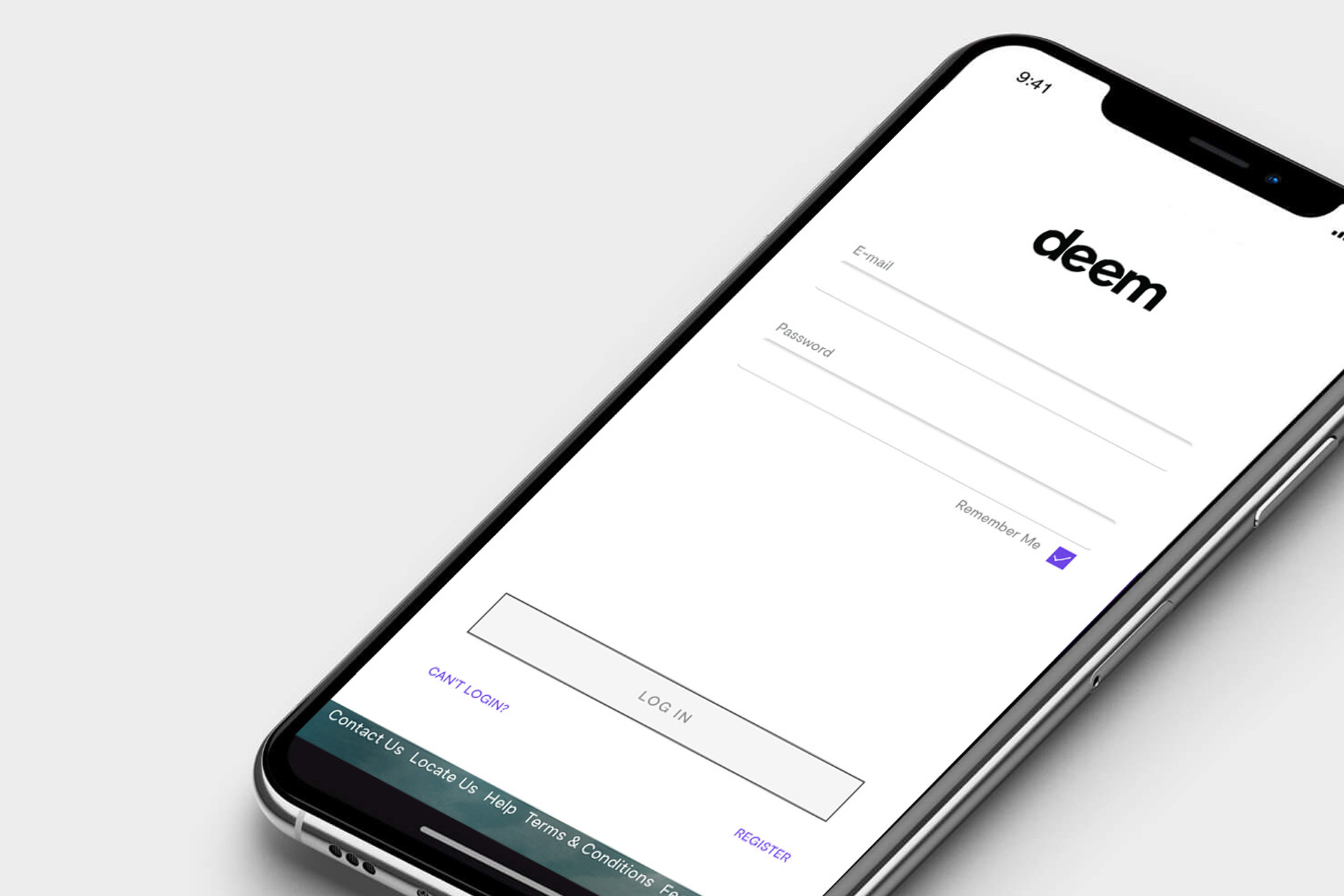 Corporate Deposit
Save with our corporate deposits and earn higher interest rates than an ordinary savings account. Click here for more details.
Financial Guarantees
Book your company's financial guarantee with us and get up to 3.5% p.a. on your deposit (collateral). Click here for more details.