Earn up to 8% with Deem Financial Guarantees
Getting a Financial Guarantee through Deem is an effective way to maximize returns on your business savings. Book your company's financial guarantee with us and get up to 8% p.a. on your deposit (collateral).
Attractive interest rates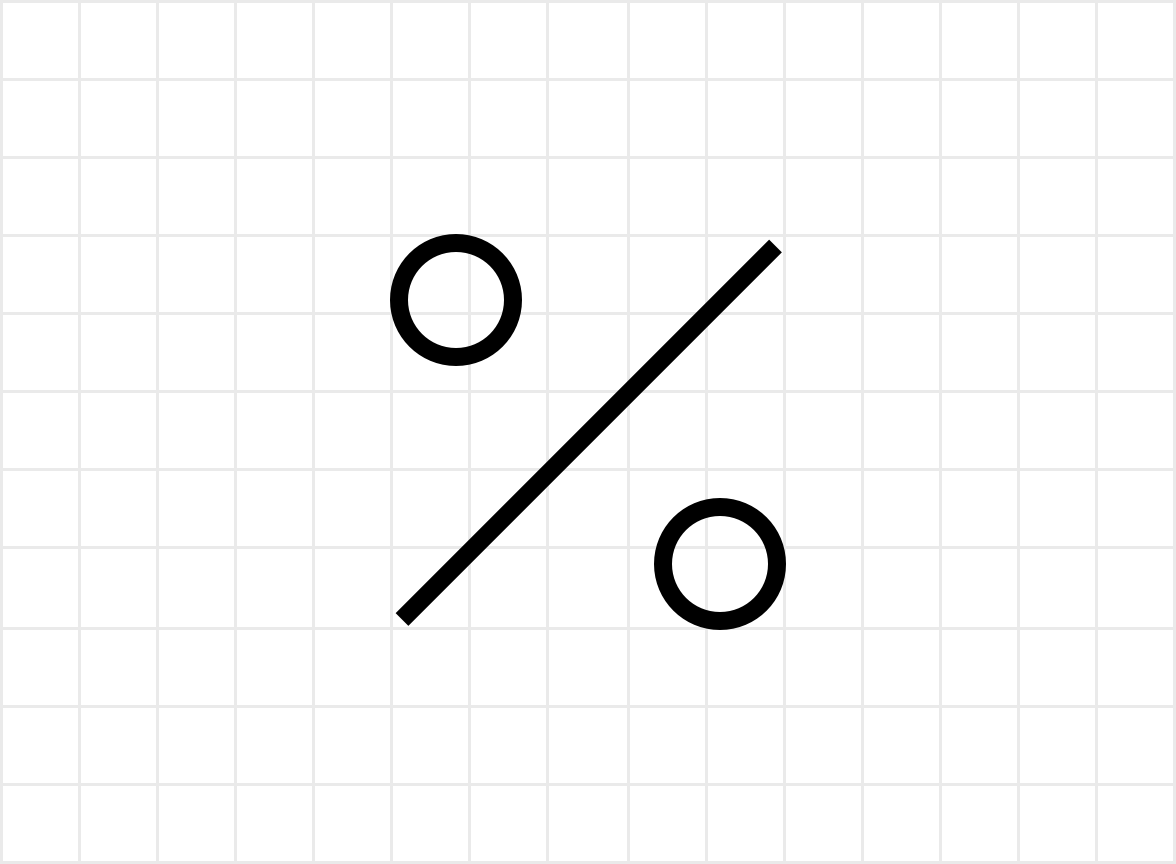 Maximize the returns on your business savings. Depending on the tenor of your deposit, you can earn up to 8% p.a. Also, you can opt for the convenience of automatic renewal of your guarantee and rollover of your deposits.
Minimum paperwork and quick turnaround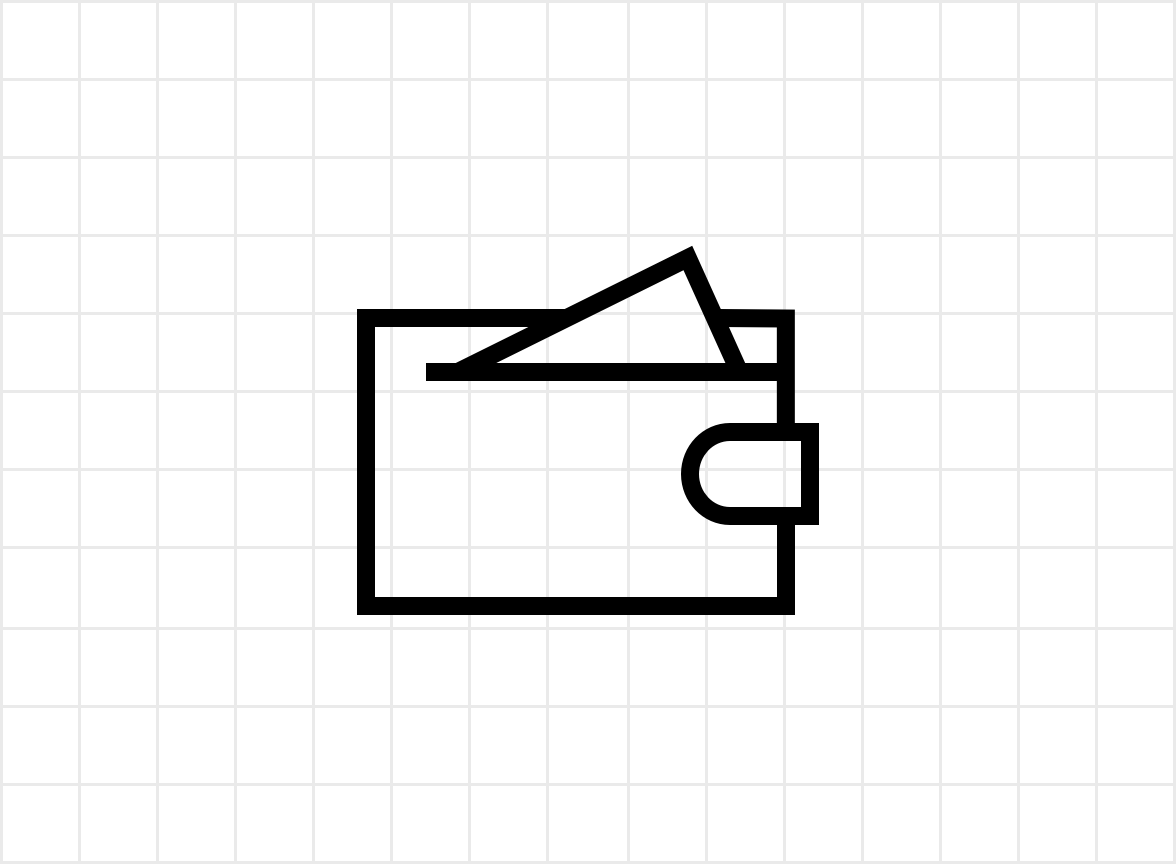 With simple documentation requirements, convenient over-the-counter processing and quick turnaround time on approvals, make your money work for you asap.
Relationship manager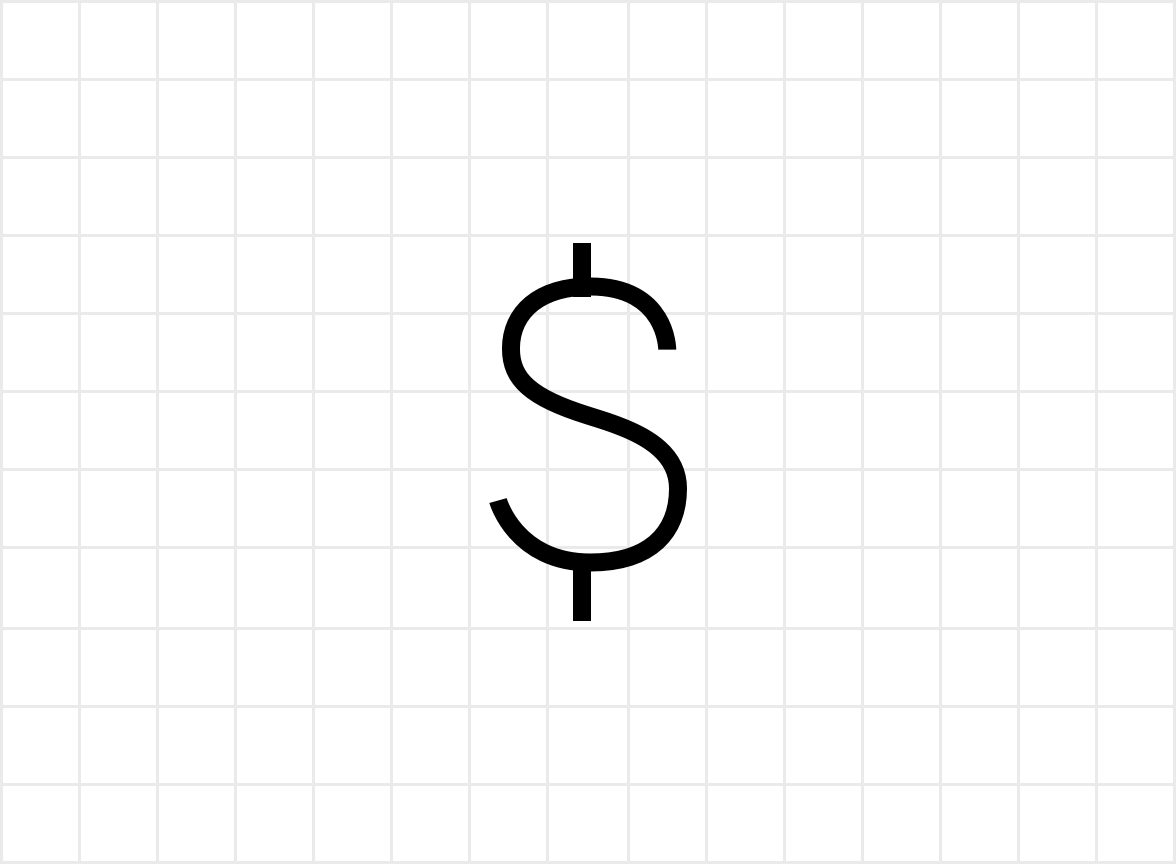 Rely on your relationship manager for personalised service and stay up to date on all fronts when it comes to your deposits. You can also access us through Deem branches and the 24-hour Deem customer care: 800-3366.
I'm interested. How do I start?
What are the main documents I need?

You will need a copy of valid trade license and copy of passport and valid residence visa and Emirates ID of owner and / or authorized signatories
High yield deposit
Earn return on your returns.
Corporate deposit
Save with our corporate deposits and earn higher interest rates than an ordinary current account.
Payroll solutions
Keep your employees motivated with our WPS.