Up your travel game. World Miles Up Card
Earn 5x Miles Up on flights, hotels and more
Redeem Miles Up on flights, hotels, gadgets and more
Enjoy discounts on dining and more with the Deem Offers app
5x Miles Up on flight tickets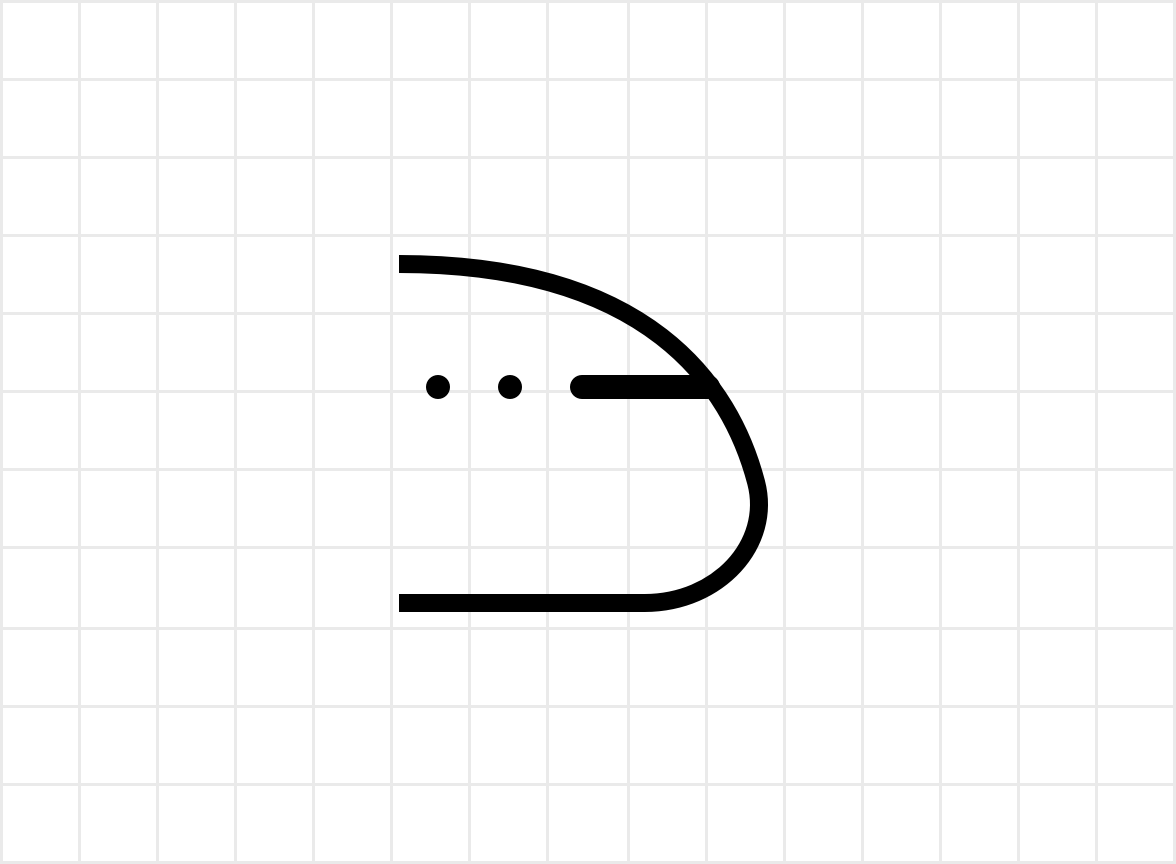 Does booking a ticket to somewhere put a smile on your face? Smile more as you earn 5x Miles Up on tickets purchased through airlines and travel agencies at their offices or websites, worldwide.
5x Miles Up on hotel reservations

Every time you step into a picture-perfect hotel room or get ready to capture entertaining sights, you can earn 5x Miles Up on hotel reservations made at hotel properties or their websites and travel booking websites, worldwide.
5x Miles Up on international spend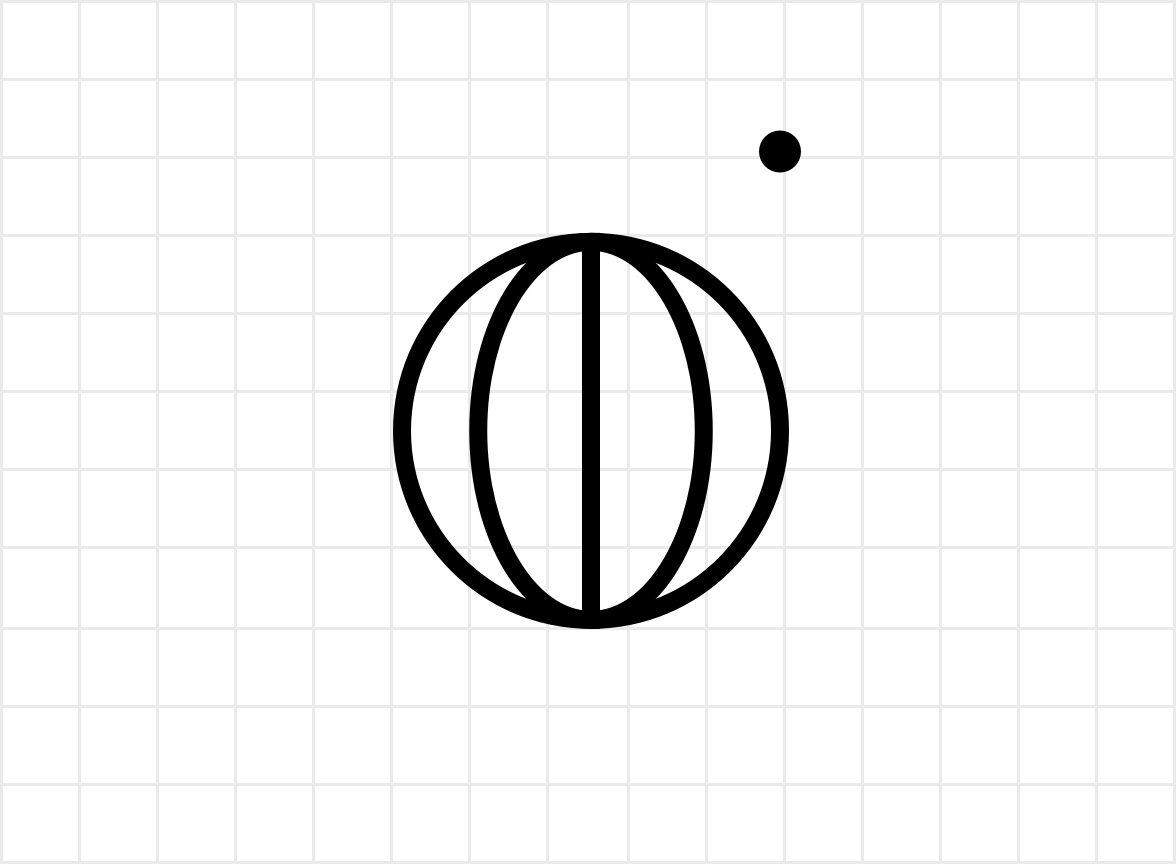 When you use your card anywhere outside the UAE and make purchases in non-AED currencies, earn 5x Miles Up.
You won't have to squint to read our Terms and Conditions.
Am I eligible for the World Miles Up card?

Got a monthly salary of AED 25,000 or more in your bank account? If yes, then you just have to check a few more boxes.
Do I need a minimum spend to earn Miles Up?

You will earn Miles Up from your first transaction.
What can I use my Miles Up for?

You can choose to redeem it for air tickets, hotel bookings, online gadgets and vouchers. Right after you earn 10,000 Miles Up, you can redeem it on any reward of your choice through the Deem mobile app or the Deem Online portal.
Hi, my name is
Joe

and I need a
World Miles Up card