An everyday card that takes you places
Earn 2x Miles Up on flights, hotels and at supermarkets
Redeem Miles Up on flights, hotels, gadgets and more
Enjoy discounts on dining and more with the Deem Offers app
First year free
2x Miles Up on flight tickets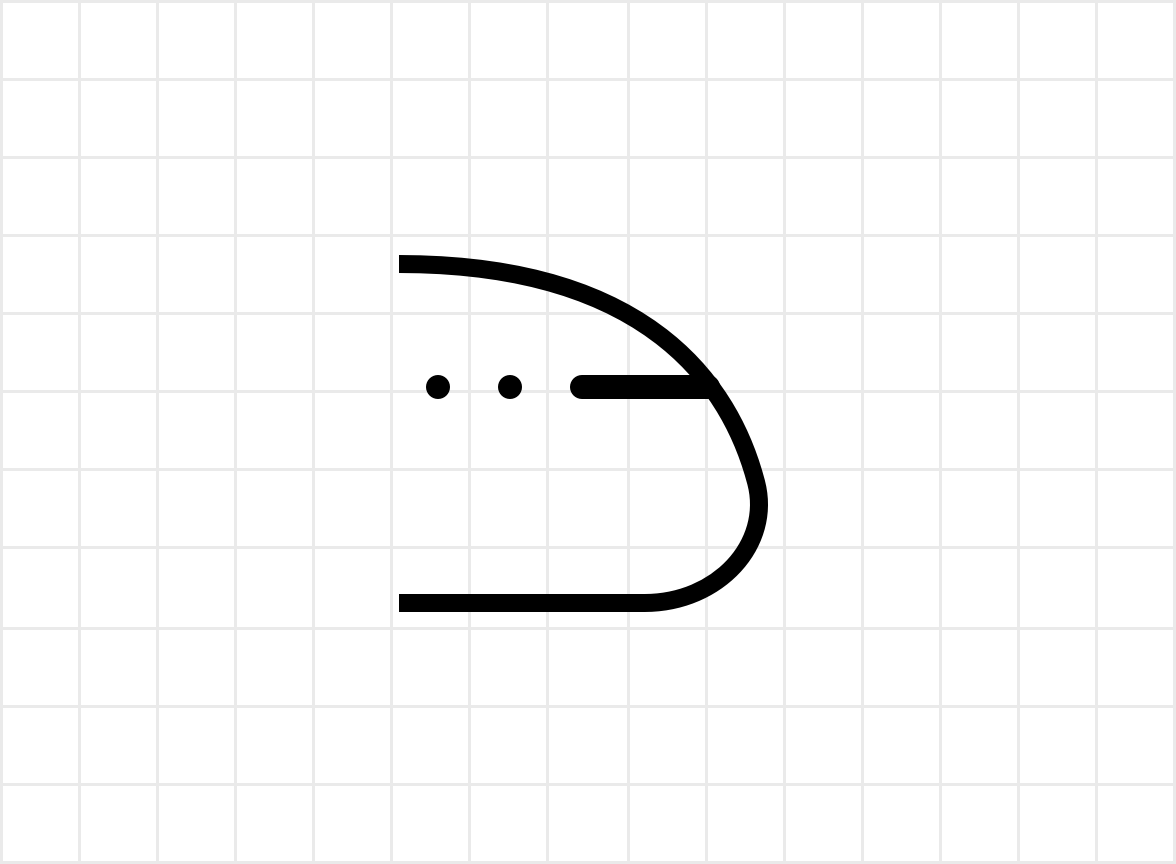 Does booking a ticket to somewhere put a smile on your face? Smile more as you earn 2x Miles Up on flight tickets purchased through airlines or travel agencies at their offices or websites, worldwide.
2x Miles Up on hotel reservations

Every time you step into a picture-perfect hotel room or get ready to capture entertaining sights, you can earn 2x Miles Up on hotel reservations made at hotel properties or their websites and travel booking websites, worldwide.
2x Miles Up at supermarkets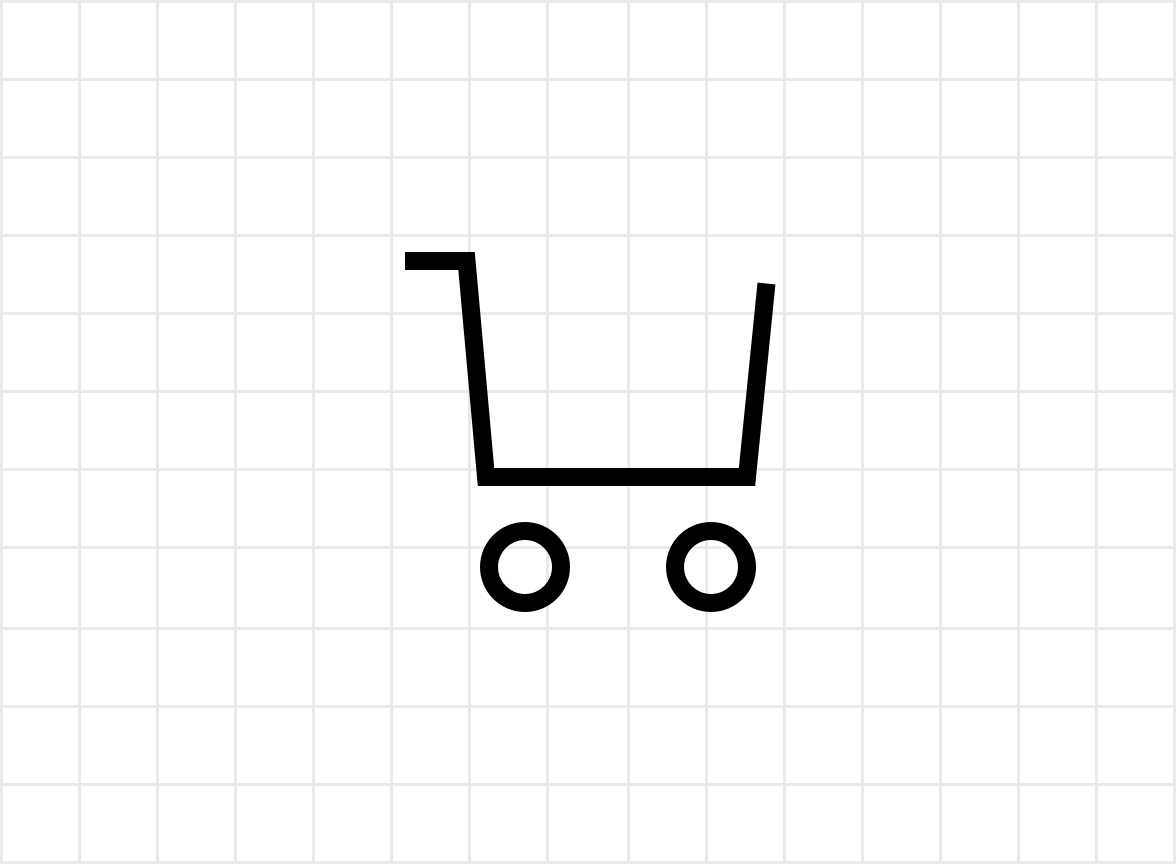 Earning rewards every day is now so simple. This card lets you earn 2x Miles Up when you spend on everyday needs at grocery stores and supermarkets.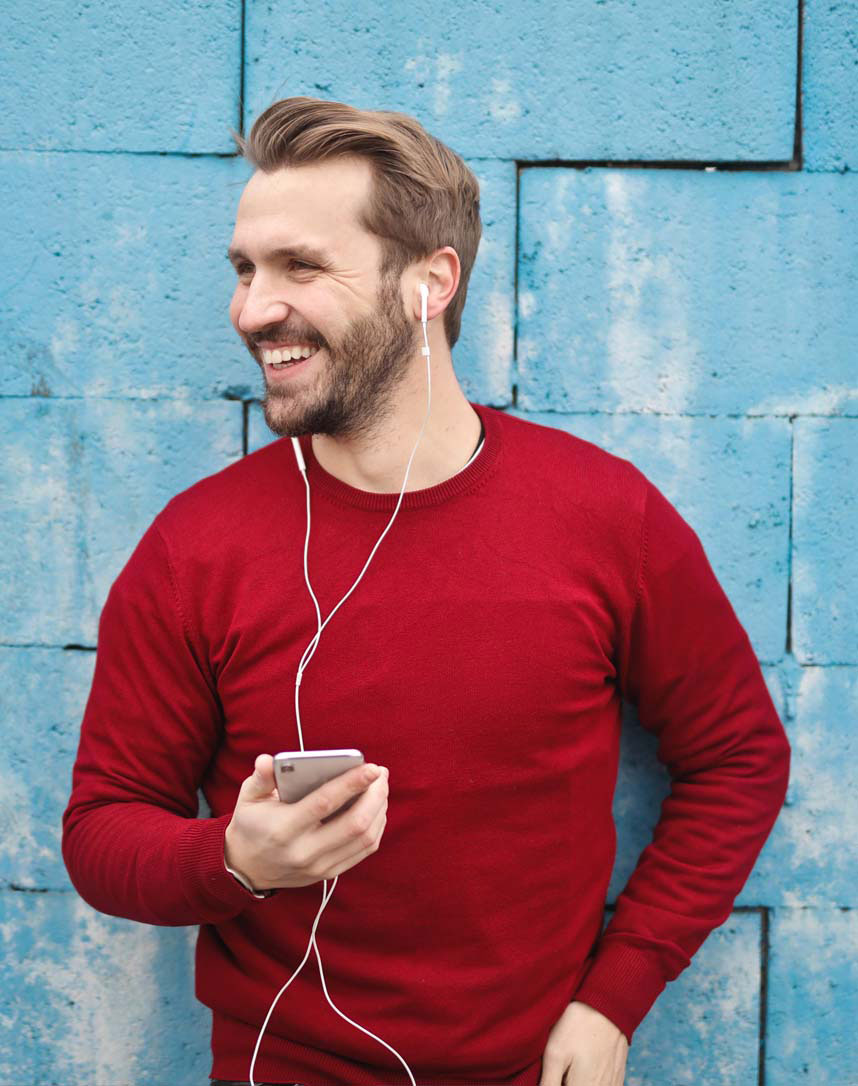 Free for first year
Smile more when you spend with your Deem Titanium card. That's because it is free for the first year and you save AED 200 on annual membership fee. The best part is you will continue saving on this fee if your yearly spend is AED 12,000 or more. Hurry, this offer is valid if you get your card before June 30, 2021. Click here to know more.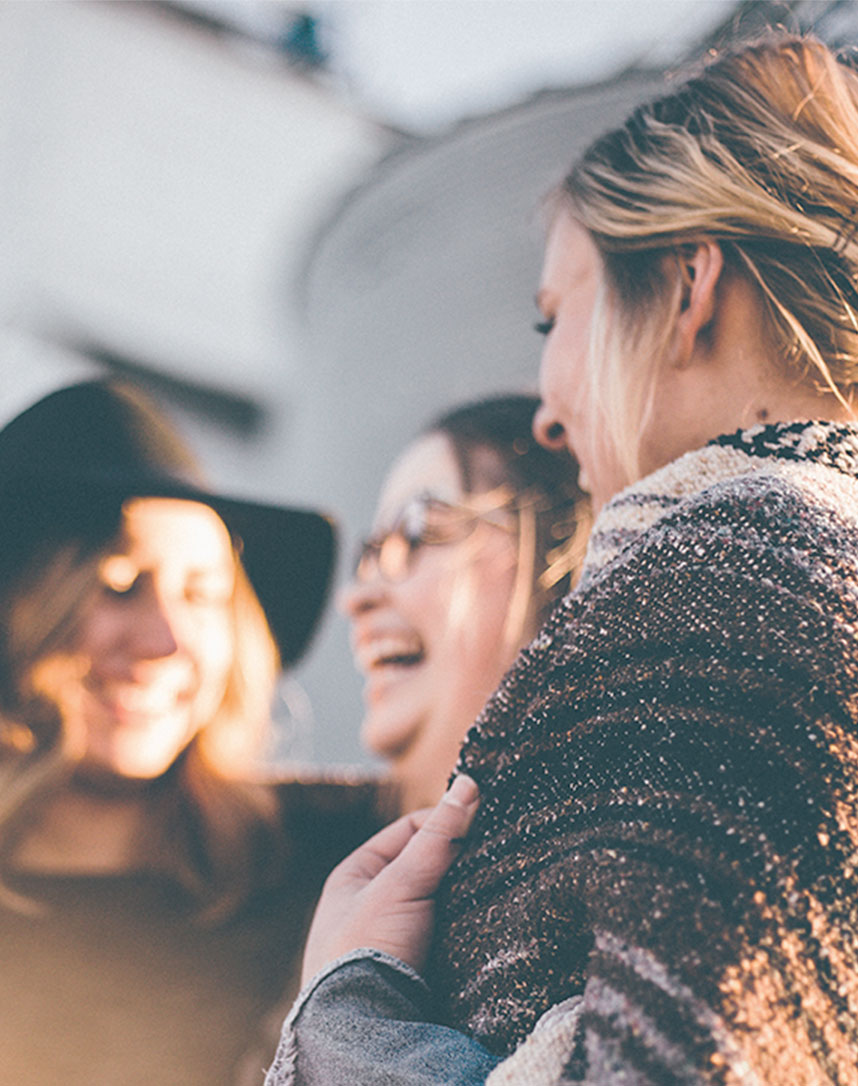 0.5x on all other retail spends worldwide
When you use your card anywhere in the world and make purchases in AED (domestic) and non-AED (international) currencies, earn 0.5x Miles Up. You can earn up to 100,000 Miles Up every month across all spend categories.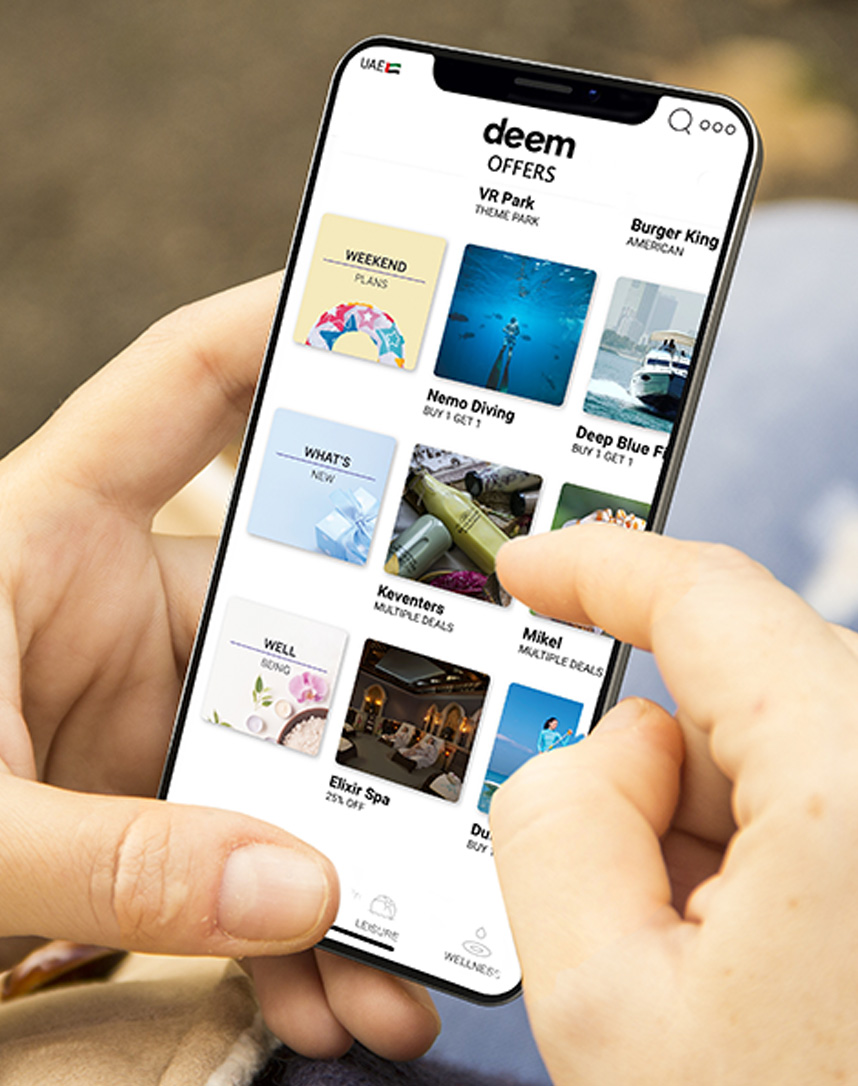 Enjoy the Deem Offers app
Enjoy attractive deals and discounts on casual dining, amusement parks, tourist attractions and entertainment experiences with the Deem Offers app, which is available for the primary cardholder and one supplementary cardholder. Download the app today.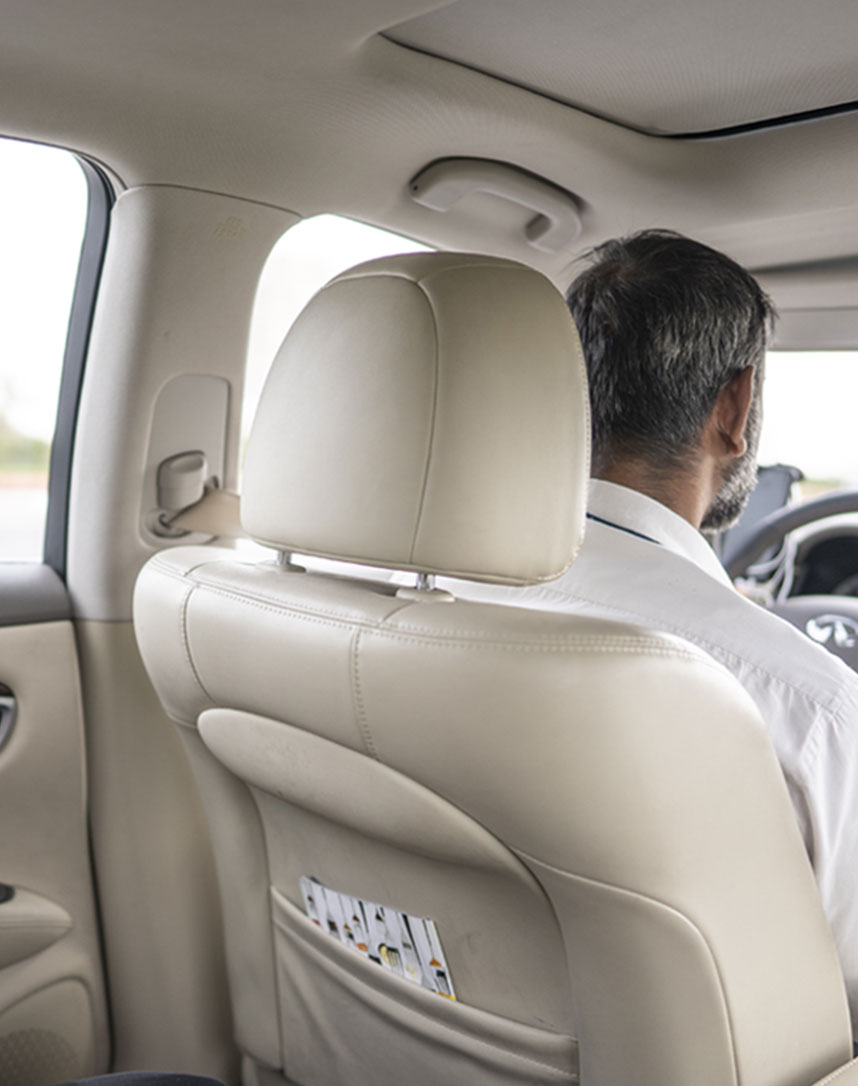 20% discount on Careem
Everyday life made simple with Careem. Use your Deem Mastercard now to save 20% on 3 rides and 20% on 3 food and shops orders! Click here to know more. Add promo code 'Mastercard' and enjoy discount. Offer valid until June 30, 2021.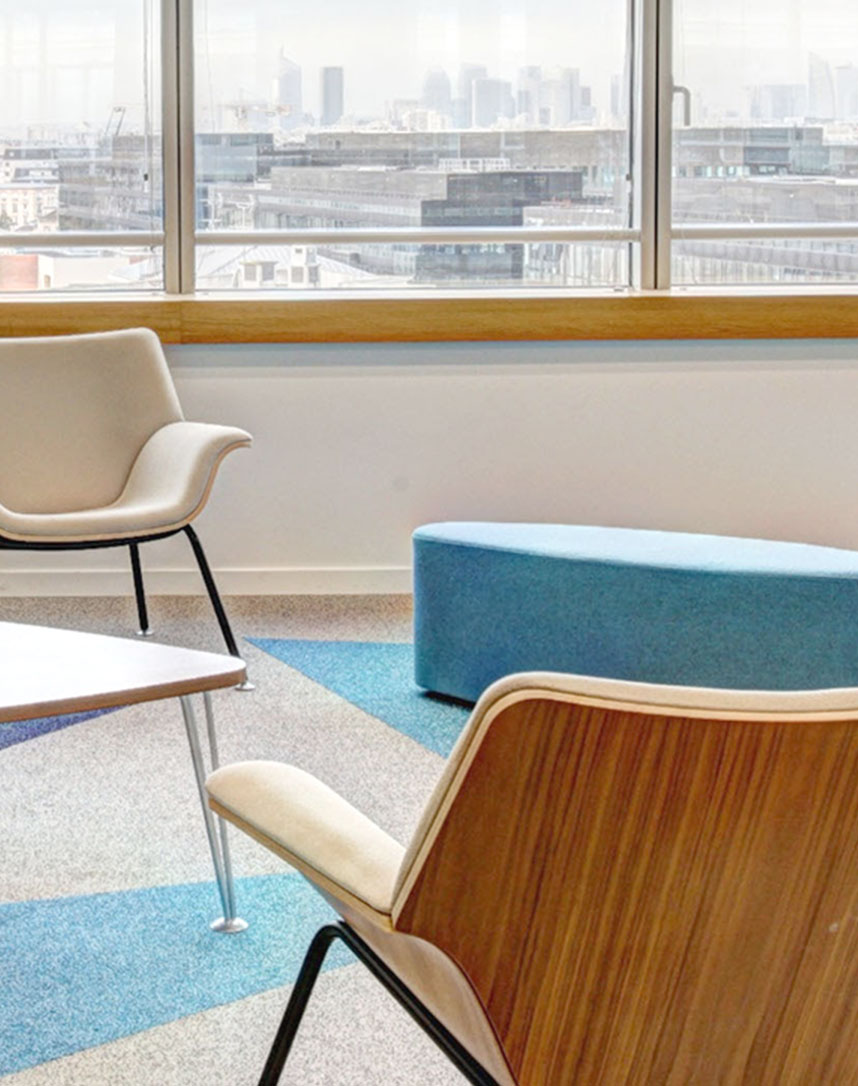 Access to 10+ airport lounges
It's the perfect start to your journey. Step into 10+ lounges in the Middle East and the Levant and relax before your flight with special access. Click here to know more.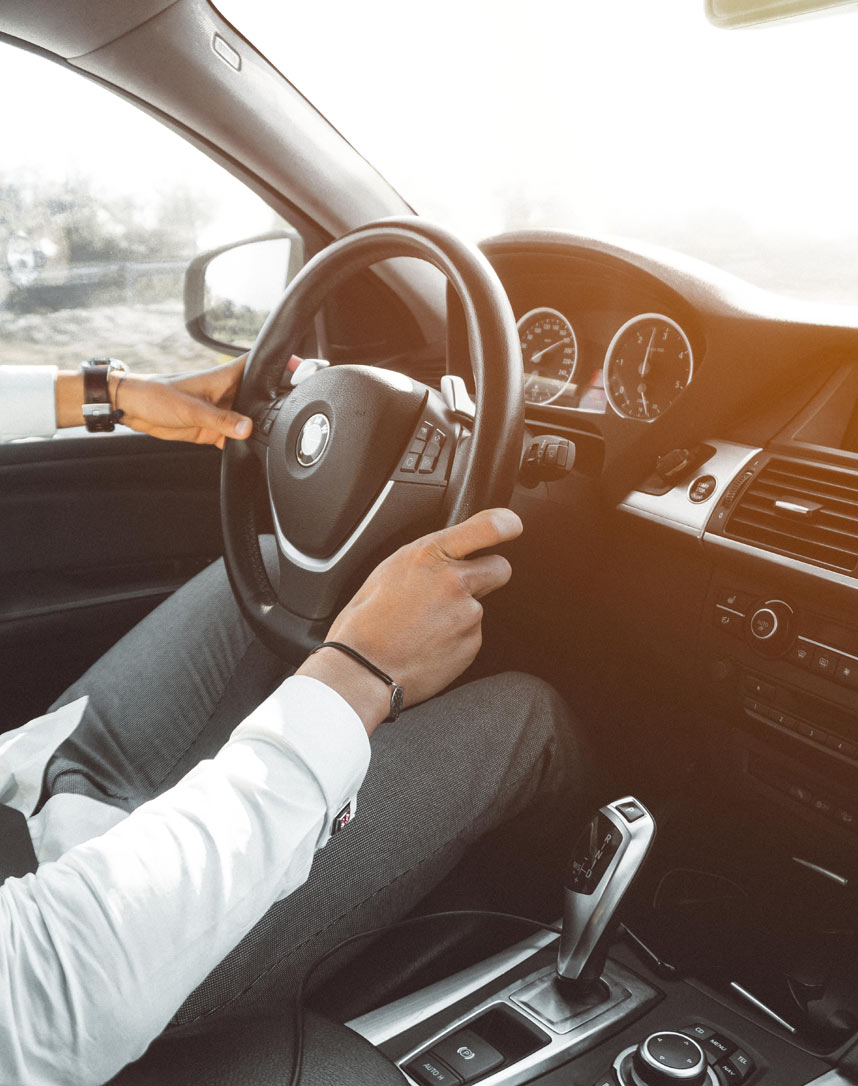 Up to 15% on Avis car rentals worldwide
When you're looking for a car rental anywhere in the world, you can turn to Avis and enjoy a 15% discount across Europe, the Middle East, Africa, Asia, the United States, and Canada. It's one of the most established car rental brands in the world. Click here to know more.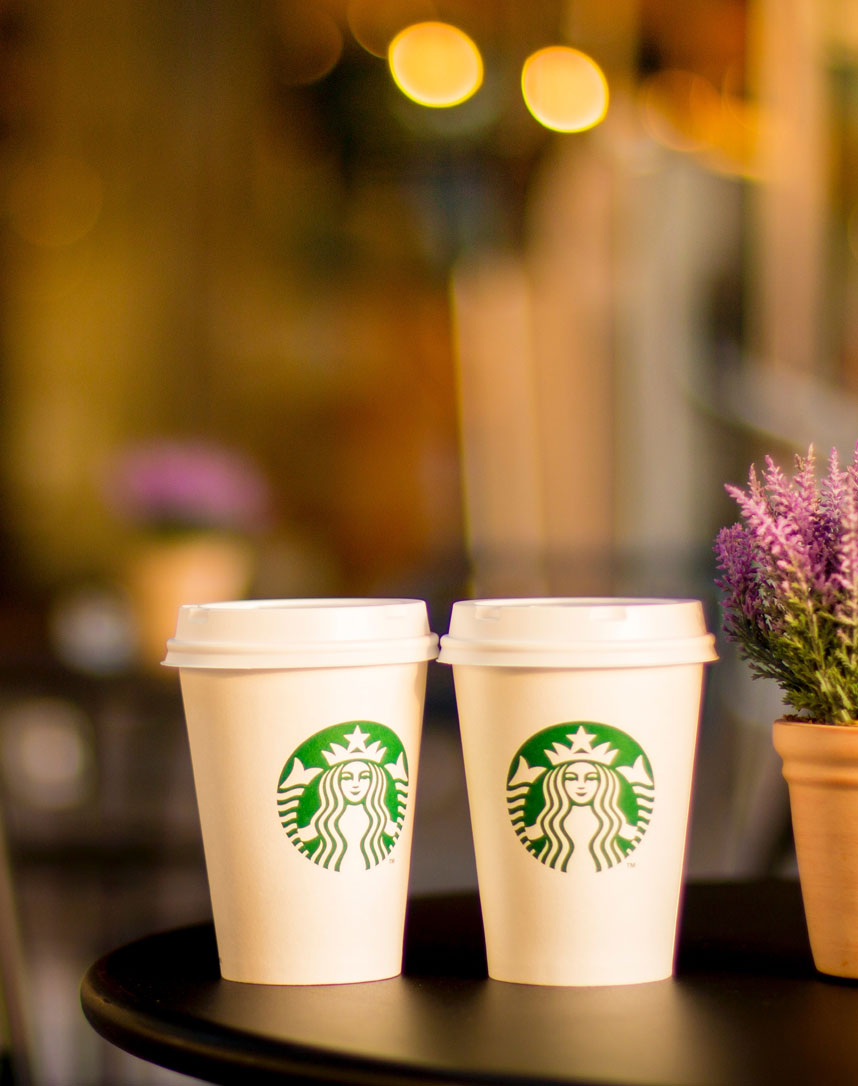 Mastercard Buy 1 Get 1 app
From dining to travel offers and more, have twice the fun for half the price. Enjoy 900+ offers across 90+ destinations and 600+ merchants with the Mastercard Buy 1 Get 1 app. Just download the app to start redeeming. Click here to know more.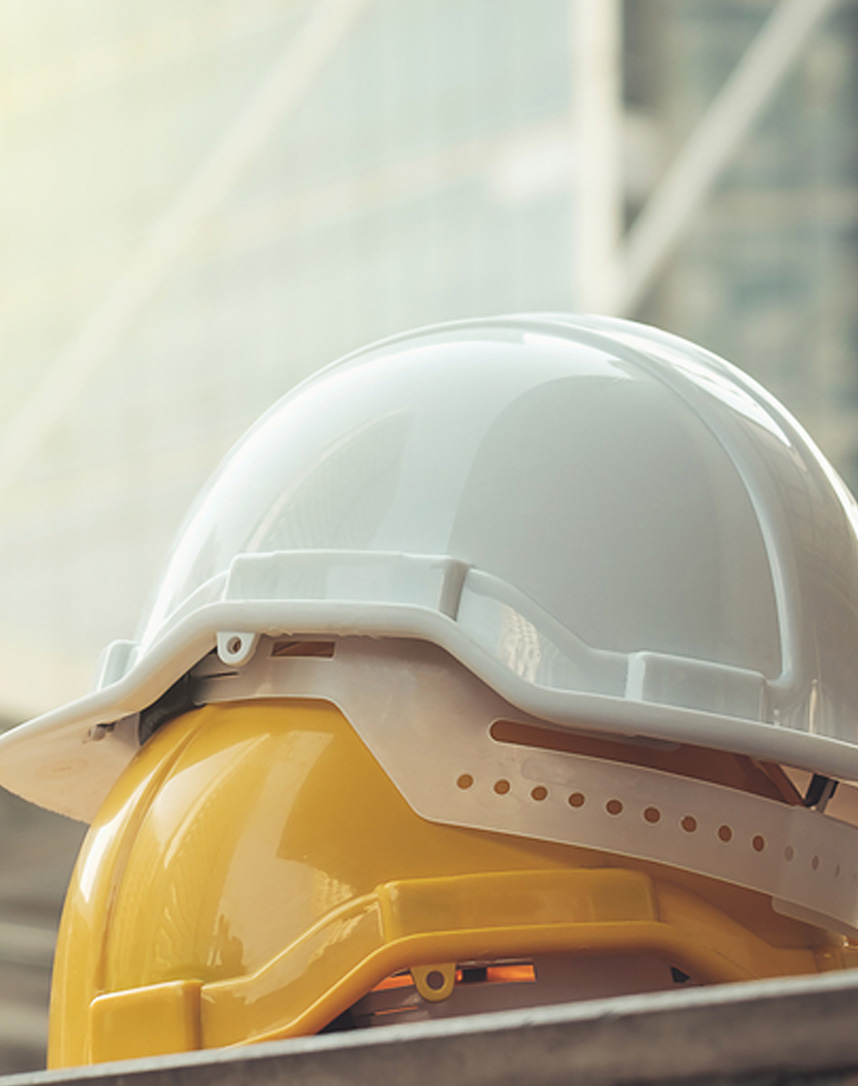 Deem Double Secure
Deem Double Secure protects your credit card outstanding in the unfortunate event of death or critical illness and extends an equal amount to you or your nominee. It also covers up to 10% of your credit card outstanding in the event of involuntary job loss. Kindly contact Deem customer care for more details 600-525550 or click here to know more.
You won't have to squint to read our Terms and Conditions.
Am I eligible for the Titanium Miles Up card?

Got a monthly salary of AED 5000 or more in your bank account? If yes, then you just have to check a few more boxes.
Do I need a minimum spend to earn Miles Up?

You will earn Miles Up from your first transaction.
What can I use my Miles Up for?

You can choose to redeem it for air tickets, hotel bookings, online gadgets and vouchers. Right after you earn 10,000 Miles Up, you can redeem it on any reward of your choice through the Deem mobile app or the Deem Online portal.
Hi, my name is
Kristine

and I need a
Titanium Miles Up card